16th International Symposium on Nanomedicine (ISNM2023)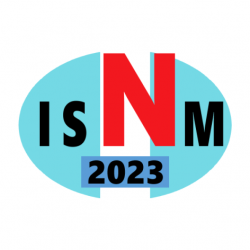 Important dates
Abstract Submission Deadline:


October 2, 2023


October 9, 2023 E

xtended D

eadline

Pe-registration Deadline:


October 30, 2023
DATE : November 20-22, 2023
VENUE : Sugimoto Campus in Osaka Metropolitan University
Scope
The combination of top-down and bottom-up nanotechnologies has started a real revolution in science & technology and has opened a new interdisciplinary science field of Nano-Bio-Medicine. Medical treatment is one of the interesting fields where we will find important applications of this new science. To find a solution for intractable diseases such as cancer, virus infections and neurodegenerative diseases is one of the important exits of this new science.
The aims of this symposium are
To provide a platform on which the future prospects for science and technologies in the fields of Nano-Bio-Medicine are discussed and an international human network is constructed.

To incubate excellent young generation researchers in these fields by utilizing this network.
Concerning these aims, we especially consider the importance of Asian network, and invite several speakers from Asia in the relating fields.
Main subjects and key words of this symposium are:
Nanomedicine

keywords: drug delivery systems, imaging, diagnosis, cancer, theoretical biology, etc.

Nanobiology

keywords: single cell analysis, single molecular analysis, nano-materials, laser application to nanomedicine, artificial membranes, etc.

Cell nucleus reactions and nanomedicine

keywords: mRNA vaccines, genome editing, chromatin dynamics, non-coding RNA, epigenetics, splicing, nuclear envelope protein, etc.

Application of nano-biotechnology for industry: academic-industrial collaboration

keywords: translational research, practical application, academic-industrial collaboration, etc.
In this symposium, we are trying to enlarge our field of vision by arranging a special session.
Theme: "Organoid Technology for Future Nanomedicine"
The 16th ISNM2023 was partially supported by the grant for International Conventions Aligned with Expo 2025.
Cooperation, Sponsorship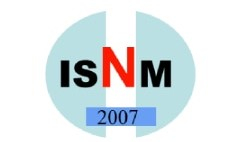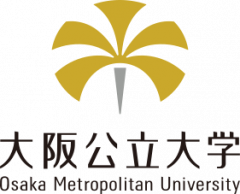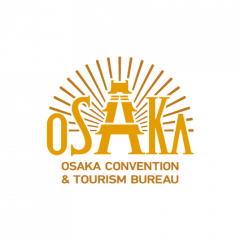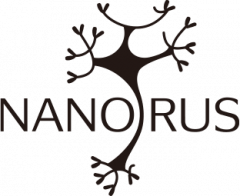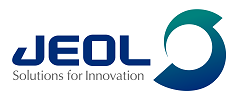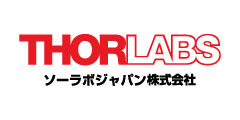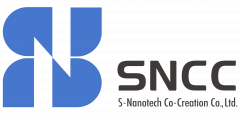 16th ISNM
Symposium Chair
Chie HOSOKAWA (Osaka Metropolitan Univ.)
Organized by
Synposium Scretariat
Kyoko MASUI
Biophysical Chemistry Laboratory, Department of Chemistry, Graduate School of Science, Osaka Metropolitan Univ.
3-3-138 Sugimoto, Sumiyoshi, Osaka 558-8585 JAPAN
E-mail:
gr-sci-isnm2023[at]omu.ac.jp
Tel: +81-6-6605-2556
Copyright (C) ISNM2023 16th International Symposium on Nanomedicine. All Rights Reserved.