Department of Cultural Management
About Department of Cultural Management
Culture cultivates a richness in humanity by fostering creativity and sensibility, creates new values for future societies, and it forms the basis of a "convivial" society by promoting mutual understanding and empathy between people with different cultural backgrounds. The Department of Cultural Management proactively investigates cultural phenomena, which is often neglected by traditional academic disciplines, thereby fostering a deeper understanding of culture that is essential in modern society. Based on such deep insights into culture, this department trains students who will be responsible for addressing the complex issues of modern society and contribute to our advanced 21st-century society through exploring and exploiting the transformative potential of diverse cultural phenomena within society.
Course
Culture and Representation Course
About Culture and Representation Course
The Culture and Representation Course examines and studies cultural phenomena in contemporary society from the perspective of representation. Its program notably focuses on representations and the act of representing in today's diverse cultural phenomena, and considers them in a multifaceted way from three perspectives: the history of representations, society as a place where representations are created, and the media that gives shape to representations. Students become well-versed in contemporary culture theory and practice in the Culture and Representation Course.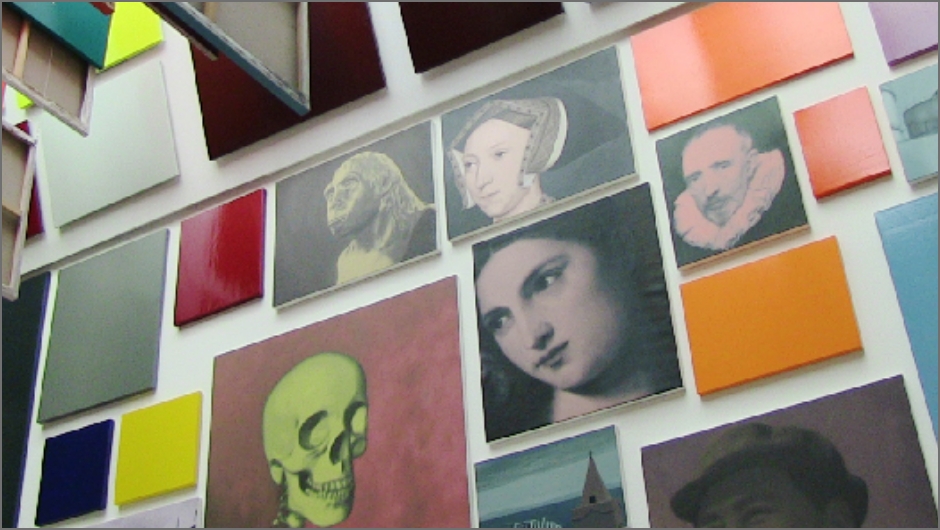 Learning in the Culture and Representation Course
Sophomores' Learning
In addition to receiving basic training in analyzing various genres' works through small foundational seminar-style classes, students also learn how to handle materials and acquire discussion and other academic communication skills. Students also acquire knowledge in "Culture Theory," "Representational Culture," "Popular Culture," "The Comparative Study of Representations," and "Textual Culture."
Juniors' Learning
Students develop the ability to grasp and discuss problems from diverse perspectives through seminar-style classes dealing with highly specialized themes and co-teaching exercises. In graduation thesis classes, students narrow down their topic and learn how to write a thesis.
Seniors' Learning
Students write a graduation thesis based on their own interests while drawing from what they have learned so far.
Message
While students can research what they like in the Culture and Representation Course, there is nothing more difficult than doing so; it requires one to thoroughly relativize oneself. This course welcomes curious students with initiative who want to tackle issues related to culture and its representations, and will offer three years full of intellectual stimulation for them.
Publications
The Culture and Representation course publishes a peer-reviewed journal Culture and Representation as an academic journal that presents research findings on culture and representation from faculty staff and graduate students. Culture and Representation is available in the OMU's institutional repository.
Related links
Asian Culture Course
About Asian Culture Course
The Asian Culture Course comprehensively focuses on the dynamism of Asian culture. Based on deep understanding of and empathy for Asia, sharp sensitivity to contemporary culture situations, and specialized knowledge for approaching culture, students think about the utilization of cultures in ways that match the characteristics of each region and society.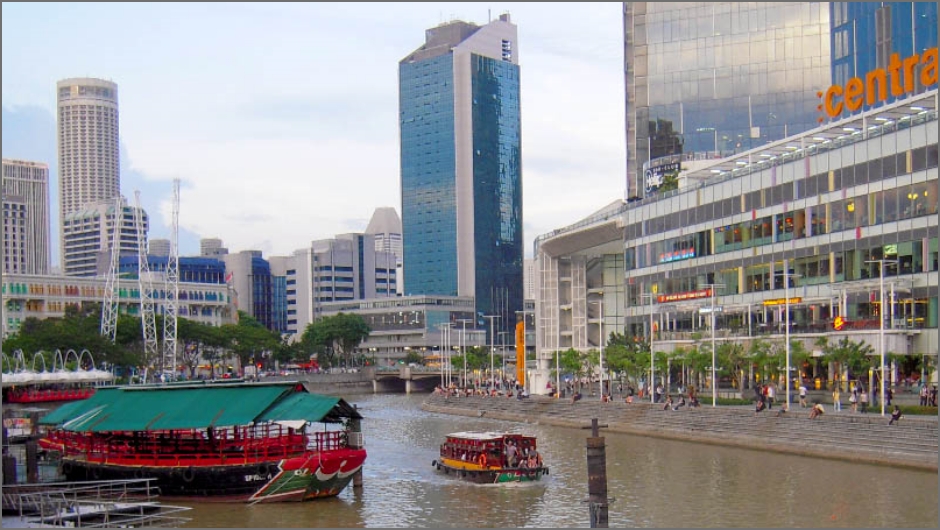 Learning in the Asian Culture Course
The center of the Asian Culture Course is comprised of elective core subjects. Along with "Asian Culture Basics," which provides students with a basic understanding of this course's learning, also offered are classes on regions, coexistence, comparative study, and tradition. These also happen to be the course's four keywords. Students are invited to experience the richness, depth, and newness of Asian culture.
Message
We welcome people who are interested in Asia. "I like Asian cuisine," "I often watch Asian movies," "I travel to Asia,"... any kind of interest in Asia is fine. Faculty members help students reexamine their individual ideas within an academic framework. We look forward to learning together with everyone.
Related links
Cultural Resources Course
About Cultural Resources Course
The Department of Cultural Management began in the 2019 academic year. Cultural resources studies is also a new academic field that started to receive serious. attention after entering the twenty-first century. When you hear "resources," you might think of natural resources (oil, iron ore, forests), or recyclable waste (old newspapers, plastic bottles). In other words, resources can be used effectively to enrich people's lives and social activities. In this sense, "cultural resources" refers to the theory and practice of finding value in all cultural artifacts and actively utilizing culture in society.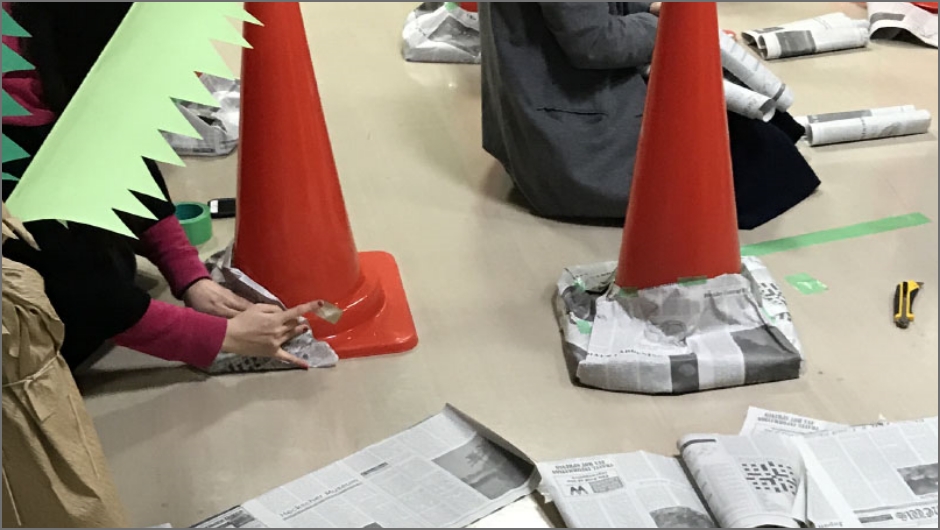 Learning in the Cultural Resouces Course
The main feature of the Cultural Resources Course is its combination of classroom learning and practice-based experiential learning that focuses on sensibilities and skills for bringing out the power of cultural resources
In their second year, students carry out projects related to art event planning and implementation in "Visual Cultural Resources Research Seminar and Practice." Also, in "Regional Cultural Resources Seminar and Practice," students will plan tourism town development and create tour plans, as well as conducting field research on regional development.
In "Music and Cultural Resources Seminar and Practice" for third-year students, students engage in a music workshop with people from diverse backgrounds. In "Stage Cultural Resources Seminar and Practice," students produce and perform small plays.
In their fourth year, students write a graduation paper on their selected topic. This serves as a culmination of their learning.
Message
The "culture" covered by the Cultural Resources Course is very broad. Past graduation theses have been on not only theater, art history, and tourism, but also club events, professional sports teams, music festivals, international comparisons of food culture, yurukyara (mascot characters), love theory, happiness theory, video game analysis, modern gyaru fashion, and comedy. This is a wide variety. Faculty members come from a broad range of backgrounds, including art studies, history (art history), sociology, and pedagogy (human representation), and can provide guidance from various perspectives. We welcome people who are willing to seriously engage in the academic study of their chosen topics.
Second, cultural resources studies and this course are still unexplored new frontiers, so we hope that students with a pioneering spirit will join us.
Related links