Department of Philosophy and History
Department of Philosophy and History
Who are we? Where did we come from and where are we headed? As we enter into a new century today, we are faced with the challenge of overcoming conventional cultural and societal traditions. However, we can on no accounts depict a clear image of our future without understanding the paths that we, as human beings, have traveled over the course of our history and who we are. The Philosophy and History Department aims to reflect on such fundamental issues related to human identity.
Course
Philosophy Course
About Philosophy Course
Originating as far back as ancient Greece, philosophy is a discipline that explores the most fundamental question of all: where do all the problems related to the world and to human beings come from? Philosophy can be generally divided into ontology, metaphysics, epistemology, ethics, religious studies, aesthetics, and so on. In the Philosophy Course, we have a strong faculty so that students can fully learn about any of these fields. In addition, it actively engages in research on the history of philosophy, from ancient Greece to the present, as well as cutting-edge issues of our time.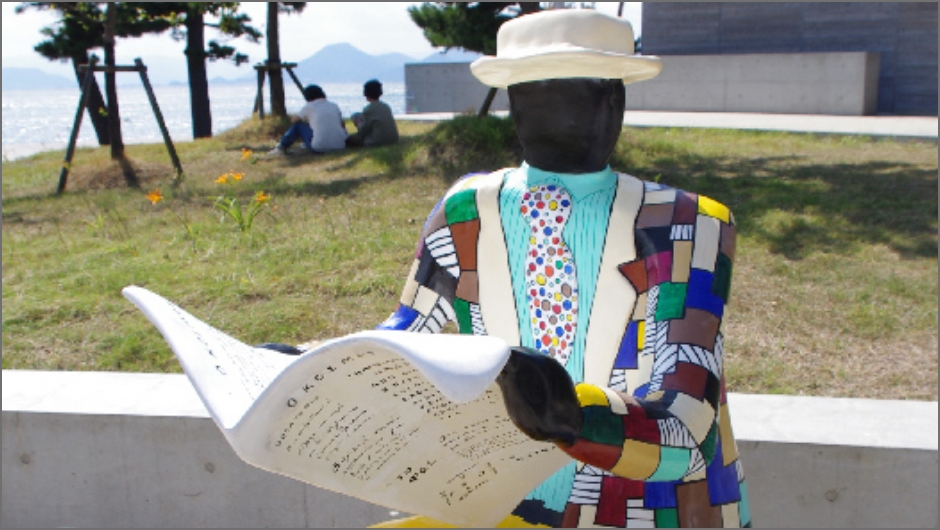 Learning in the Philosophy Course
Second-year students mainly take courses such as "Overview of Philosophy," "Overview of Ethics," "Overview of Religious Studies," "Overview of Aesthetics," and "Outline of the History of Philosophy" to acquire a broad knowledge of philosophy.
In their third year, they study the basic literature in each field of philosophy by taking seminar-style courses, such as "Seminar and Reading in Philosophy," "Seminar and Reading in Ethics," and "Seminar and Reading in Religion." Students deepen their philosophical thinking while actively discussing the issues found in these texts.
In their fourth year, the focus is on writing a graduation thesis. The Philosophy Course ensures that each student receives attentive individual instruction and that all faculty are involved in this instruction. Students complete their graduation thesis through constant dialogue and discussion with faculty members.
Message
Asking "why" is the first step in academic study, particularly philosophy. We hope that students will actively participate in classes, asking questions directly. Philosophy is a broad and deep discipline, so we want students to read as many books as possible and be ready for a long journey. The Philosophy Course welcomes people who like reading, who like to think about things, and who have many questions about the world and themselves.
Related links
Japanese History Course
About Japanese History Course
In the Japanese History Course, we study the history of our own country. There are five faculty members in this course, covering the fields of ancient, medieval, early-modern, and modern history, as well as archaeology, so students can study any time period in Japan's history. Each year graduation theses cover political, social, urban, people's, life, and cultural history in these various periods. Many students intend to go on to graduate school.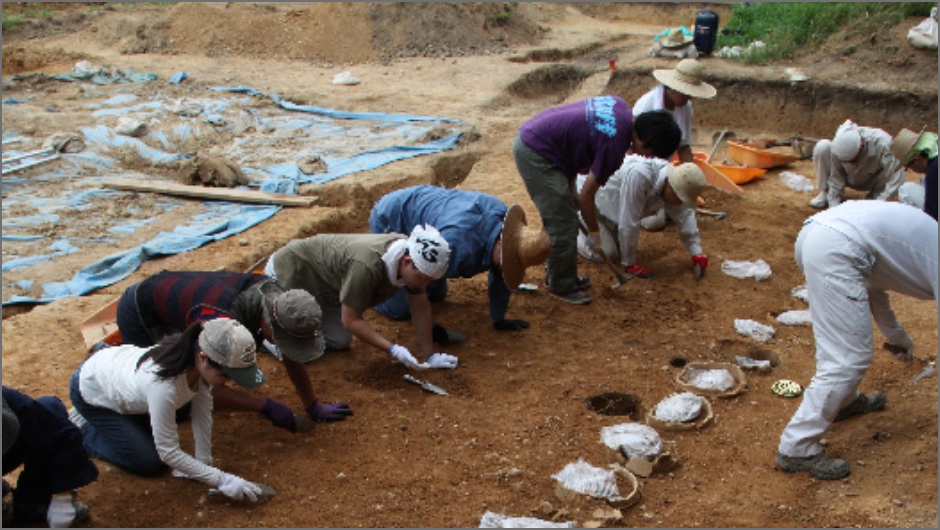 Learning in the Japanese History Course
In order to think about past history based on historical sources (including archaeological materials), you have to learn how to read and handle these sources, as well as becoming familiar with existing scholarship.
Second-year students start with overview classes and learn about reading historical sources in basic reading and reading classes.
In the third year, students take seminar-style classes on the history of historical research, and in special classes they learn about the newest academic developments.
In this way, students gradually raise the level of their studies. Then, in their fourth year, they write their graduation thesis.
Message
Japanese History Course faculty, graduate students, and undergraduate students regularly have opportunities to collaborate through various events. These include joint research camps (in collaboration with the Izumi City Board of Education), as well as workshops and field trips on specific historical periods. Students are invited to experience the breadth and depth of Japanese history studied at universities.
Publications
The Historical Journal of Japan by Osaka City University
The Osaka City University Society for the History of Japan was founded in May 1998, and it published the first issue of the Historical Journal of Japan at the same time. This journal publishes lectures and research reports from its annual conference, as well as manuscripts submitted for publication and reports on joint research. With the opening of Osaka Metropolitan University, we will be revamping our academic society and academic journal, aiming for further development.
Related links
World History Course
About World History Course
Students will focus on one of two fields in the World History Course: (A) Asian History or (B) Western History. Each is different in terms of the state of research and the nature and handling of historical materials, and we offer classes in both so that students can gradually increase their level of study in preparation for writing their graduation thesis.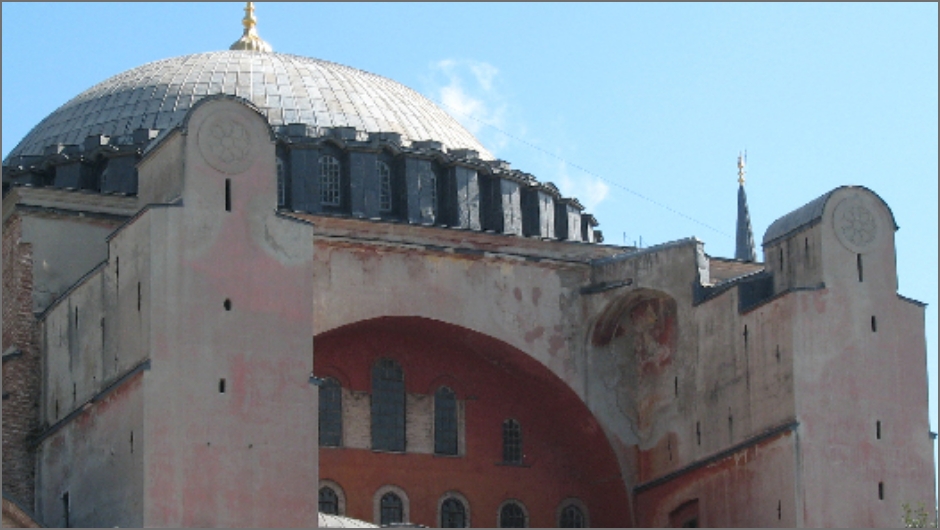 Learning in the World History Course
Following the course's "Asian History" and "Western History" curriculums, second-year students will choose basic readings in Asian or Western history, as well as readings and overview classes in world, Asian, or Western history, thereby learning to read historical materials and research papers and acquiring advanced knowledge of world history.
From the third year, students will choose seminar-style classes and special classes on world, Asian, or Western history, learning to read and analyze more advanced historical materials and research papers, as well as about cutting-edge research on world history.
After mastering these subjects, students in their fourth year are required to write their graduation thesis while taking a graduation thesis seminar course.
Message
There are more opportunities to receive direct instruction from faculty members in readings, seminar-style classes, and graduation thesis classes. Students are encouraged to maintain a close relationship with their teachers to take advantage of the small class sizes. For this reason, they should actively participate in undergraduate and graduate history events. This includes the "Newcomer's Hike" (one-day trip), usually held in May or June. You can see what the history course community at the university is actually like. In addition, Room 220 on the second floor of the School of Literature and Human Sciences' building is the History Undergraduate Instruction Room, Room 213 is the Western History Graduate Student Instruction Room, and Room 215 is Asian History Graduate Student Instruction Room. Please feel free to come in and get information firsthand from undergraduate and graduate students. When choosing a course, this information will surely be useful.
Related links