Department of Human Behavioral Sciences
About Department of Human Behavioral Sciences
As the world undergoes major changes in the wake of the information age and globalization, there is renewed interest in the world of the mind, connections between human beings and the coexistence of human beings and nature. In such an age, the Human Behavioral Science Department seeks to clarify human behavior, the society/environment around us, and the connection between the two from various standpoints, based on scientific methodologies like observation, surveys and experiments. Through its unique curriculum, in which each course focuses on its own academic field but is organically linked to one another, the Human Behavioral Science Department aims to cultivate individuals with the ability to understand the complexity of human beings and their environments.
Course
Sociology Course
About Sociology Course
Ordinary, familiar events are connected to the way society exists and operates, as well as its changes. The interactions and hardships people experience at home and school come from larger social systems and how they are created. In the Sociology Course, you will learn how to make visible familiar events' connections with how society operates and exists by carefully understanding the latter, of which you are a part, while sometimes turning the commonly accepted knowledge about it on its head.
Learning in the Sociology Course
Sophomores' Learning
Students acquire tools, such as concepts and theories, to make sense of society, as well as knowledge to collect and make judgments about data necessary for answering questions.
Juniors' Learning
While learning from people's actual lives, through the year students practice sociological research: investigating, analyzing, and reporting.
Seniors' Learning
Using sociological methods, students explore topics they are interested in and bring together the results as a graduation thesis.
Message
While our experiences are connected to how society exists and operates, this does not mean that everyone in the same society has the same experience. One of the most important things you can learn through sociology is to deepen your understanding of people's previously unapparent experiences and lives and learn perspectives and ways to live with others, by knowing about people in the same society who are experiencing different things than you are and thinking about why that is in light of how society is.
Publications
The Department of Sociology has published a peer-reviewed journal since 2000 as a medium for graduate students to present their research. Many graduate students have used the journal as a training opportunity to develop their research before submitting their papers to national and specialized academic journals.
* This journal was first published when Osaka City University existed, so its name was the OCU Journal of Sociology.
Related links
Psychology Course
About Psychology Course
In the Psychology Course, you will learn about various aspects related to the mind's functioning, including physiology, learning, cognition, development, society, and personality. It should be noted that this course does not conduct research or education on issues dealing with clinical psychology, such as diagnosis and treatment for people with mental problems. (Research and education about clinical psychology are carried out in the School of Human Life and Ecology and the College of Sustainable System Sciences.) However, for those who aim to be involved in clinical psychology at the graduate level or in society, learning the basic knowledge and methods of psychology in this course will be very beneficial.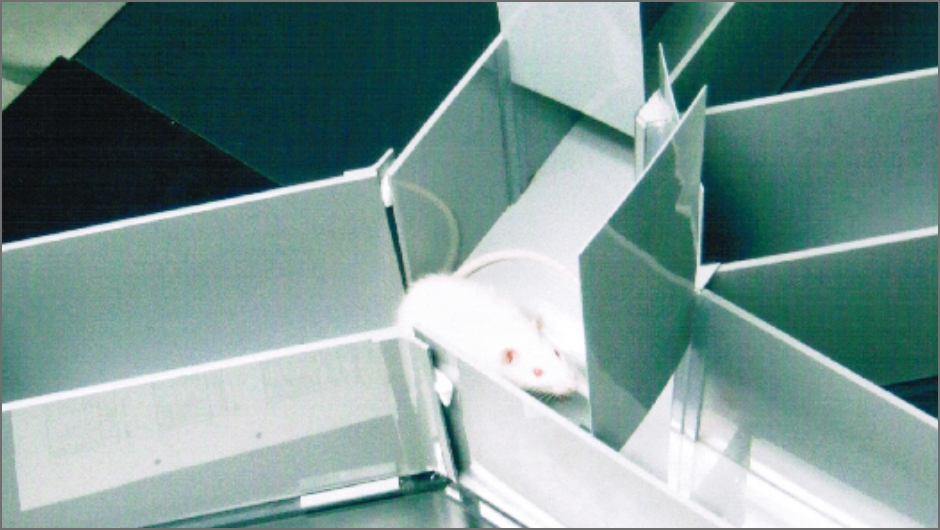 Learning in the Psychology Course
Second-year students take "Psychology Laboratory Exercise 1 and 2," in which they conduct experiments and research on basic issues in each field of psychology, as well as "Human Behavioral Data Analysis Methods 1 and 2," in which they learn the basics of data analysis.
In their third year, students take "Psychology Research Seminar 1 and 2," in which they select research topics based on their own interests, conduct experiments and surveys, and write reports on them. Also, to learn advanced data analysis methods, they take "Human Behavioral Data Analysis Methods 3 and 4."
Fourth-year students will write a graduation thesis. In addition to receiving close guidance from their faculty advisor, graduation thesis meetings are held three times a year as an opportunity to receive advice from all faculty members, graduate students, and peers.
Message
In recent years, some people have been joining this course due to the word "psychology" and the interesting nature of its topics, but end up switching courses because class content is different from their expectations. People still have a strong misunderstanding that if one studies psychology, one can quickly understand people's minds. The mind's complex workings are not something that can be elucidated overnight. In our psychological research, we repeatedly conduct experiments, surveys, and observations to create a solid and objective knowledge system about the mind's workings. We ask students to choose this course after properly understanding the discipline. If you have any questions or concerns, please do not hesitate to speak to any faculty, graduate student, or undergraduate student currently in this course.
Related links
Education Course
About Education Course
While keeping one eye on human life as a whole, the Education Course focuses on empirical research on thought, institutions, and practice in both in-school and out-of-school education. This research includes the essence of teaching and learning; education thought; curriculum development and evaluation methods; class practices; the history of and comparisons between education thought, institutions, methods, practices, and culture; higher education; teaching and teacher education; education informatization; international education, and informal/non-formal education.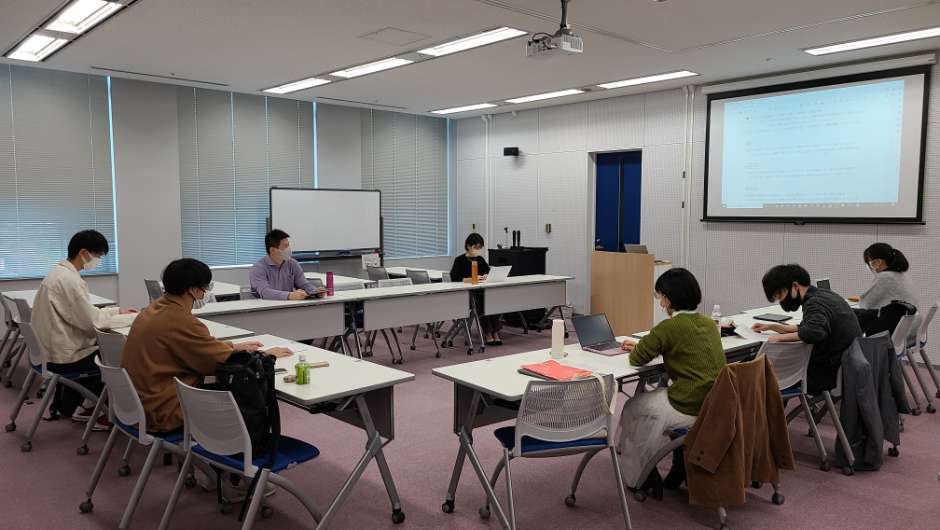 Learning in the Education Course
In the second year, while keeping one eye on human life as whole, students study pedagogy's broad outlines and pedagogical methods, engage in pedagogical practice, take pedagogy seminars, learn pedagogy research methods, and so on. In the third year, students learn comparative/international pedagogy, the history of education, and education administration to understand both in-school and out-of-school education from the perspectives of thought, institutions, and practice. They also deepen their seminar work and research methods, acquiring the ability to engage in empirical research. In the fourth year, with these diverse perspectives, students aim to re-understand their own interests, and bring this together as a pedagogical research graduation thesis.
Message
Pedagogy research rooms are located on the first floor of the School of Literature and Human Sciences. Students belonging to the course can use the pedagogy joint research room (Room 146) as a place to prepare for classes, to chat with other students, and to actively interact and exchange information. Also, it has an abundance of pedagogy and neighboring fields' dictionaries, statistical books, white papers, etc. Encyclopedias and dictionaries are also available, as well as newly-arrived journals related to pedagogy. Also, in the pedagogy reference room are documents related to education history, including the Japanese prefectural education histories (almost all published ones are covered). Students can also use this room. There is also a pedagogy graduate student instruction room that undergraduate students often visit to talk over various things.
Publications
Studies in Education of Osaka City University Education Society
Studies in Education of Osaka City University Education Society was first published in 1975 as an academic journal of the Department of Education of the Faculty of Literature at OCU. From Issue 29 (2003), the editorial rules were clearly defined, and a peer review system was introduced. With the inauguration of the Osaka City University Education Society in AY 2011, from Issue 38 the journal was renewed as Issue 1 of Studies in Education of Osaka City University Education Society, and in the 2022 academic year, the society will become the Osaka Metropolitan University Education Society (tentative name).
Related links
Geography Course
About Geography Course
While our actions are influenced by the surrounding natural and social environment, we also influence these surrounding environments. Geography considers the relationship between such human and social activities as well as the relationship between the spaces, places, and landscapes that surround them. When doing so, it uses technology (geography information systems) to analyze and process numerical and map information on computers. At the same time, it emphasizes fieldwork. The research areas of faculty and students range from the familiar Osaka area to agricultural, mountainous, and fishing villages, as well as fields around the world. Research topics are also diverse and include politics, culture, economics, disasters, poverty, and information.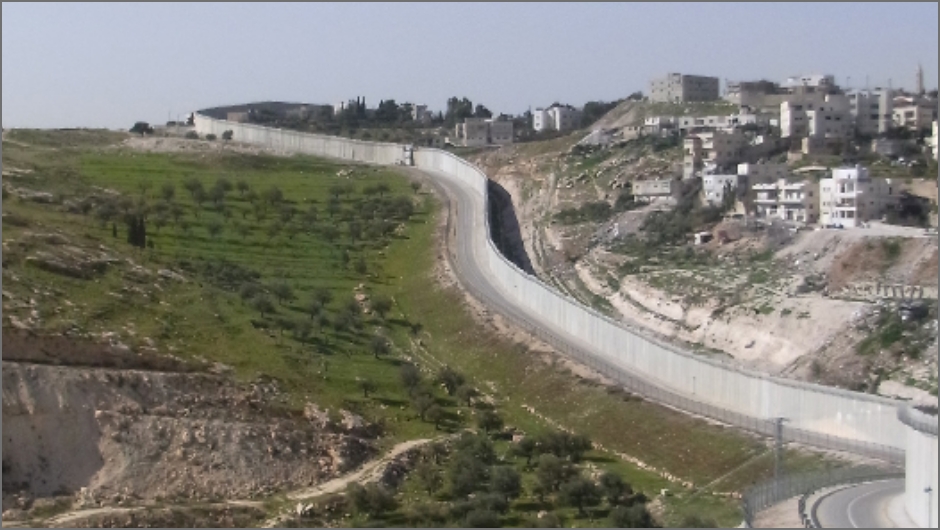 Learning in the Geography Course
Second-year students learn the basics and characteristics of geography and area research in lecture classes such as "Overview of Geography," "Topography," and "Geoinformatics," as well as receiving training in GIS analysis and outdoor fieldwork through "Geography Laboratory Practice" and "Geography Outdoor Fieldwork Practice."
In the third year, while continuing to take lecture classes and engage in fieldwork, students deepen their knowledge of the latest research trends in Japan and overseas through "Geography Seminar" and "Geography Reading Seminar."
In the fourth year, the focus is on writing a graduation thesis. Through careful guidance, each student will write a highly original paper.
Message
If you are interested in this course major, please feel free to come to the geographical information processing room (Room 359 on the third floor of the School of Literature and Human Sciences' building), where undergraduate students, graduate students, and faculty are always around. They'll give you a tour and talk to you about the course.
Related links