Establish a new rehabilitation science at the hub of knowledge!
Yumi Higuchi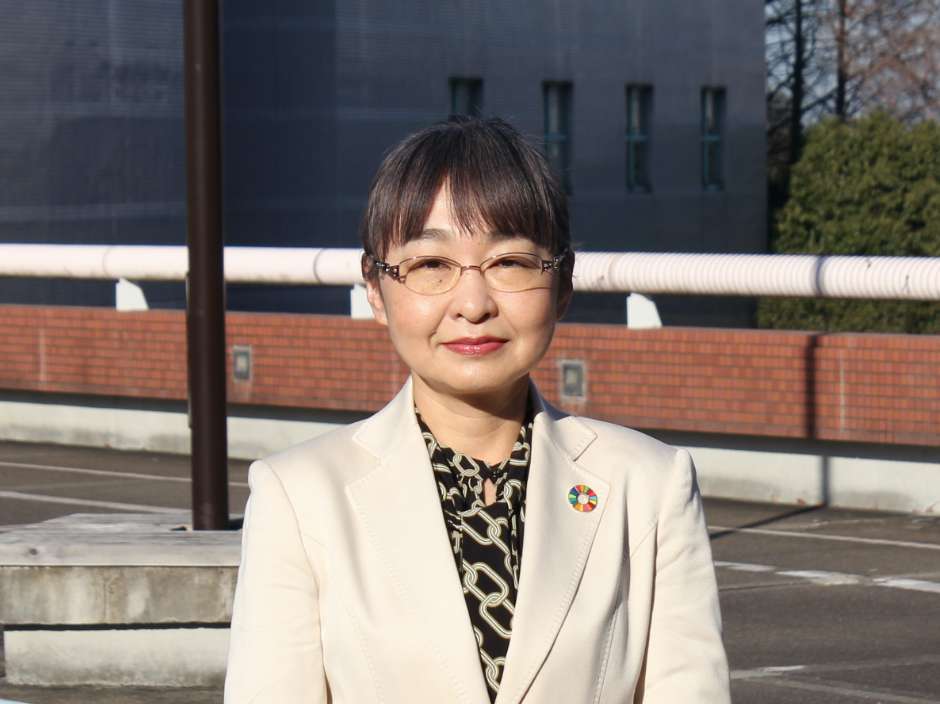 We live in the country with the longest life expectancy in the world. In order to realize a healthy longevity society where people can enjoy their lives in good health, the health and medical sectors are working to advance the sophistication of medical technology, while at the same time working to enhance comprehensive community care. It is advanced medical care professionals who practice and promote these activities. Rehabilitation professionals are highly sought after in all areas of health and medical care. They provide a wide variety of rehabilitation services, including physical and occupational therapy from the acute care period to the recovery period of physical/mental functions; support for adults and children with physical and mental disabilities; preventive care for elderly people; and care for athletes. Rehabilitation professionals always stay beside, encourage and walk together with people who need their services.
In line with OMU's aspiration to become an advanced research university, we at the Graduate School and Department of Rehabilitation Science are preparing to ensure that students acquire scientific evidence-based rehabilitation techniques, advanced clinical skills capable of providing optimal care, and research ability capable of creating new scientific evidence. However, what is most needed for a rehabilitation professional is an attitude of empathizing with the patients and people with disabilities to whom care is offered, and protecting their dignity. We give first priority to nurturing in our students a passionate heart and attitude as a medical professional.
All the faculty members are looking forward to the day when they can meet you, who will build and lead new rehabilitation studies at the newly established "hub of knowledge" in Osaka.