Course of Occupational Therapy
Occupational therapy is a system of theories and techniques for the treatment and support of people who have or are expected to have a physical or mental disability—from infants to older adults—to help them acquire independent daily living skills and social adjustment skills. Based on the world-standard curriculum approved by the World Federation of Occupational Therapists (WFOT), the Course of Occupational Therapy aims to develop highly specialized expertise and practical skills ranging from acute medical care to community rehabilitation.
Characteristic Subjects
Occupational Therapy Evaluation (Practice)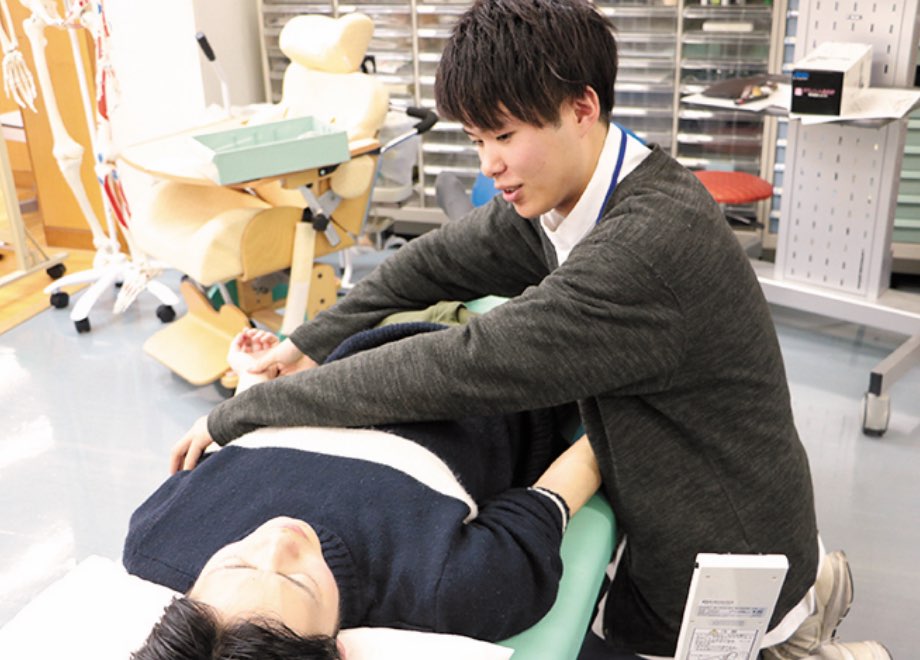 This subject is aimed at understanding the purpose, significance and methods of occupational therapy evaluation and acquiring the relevant skills mainly through practical training.
Occupational Science
(Practice)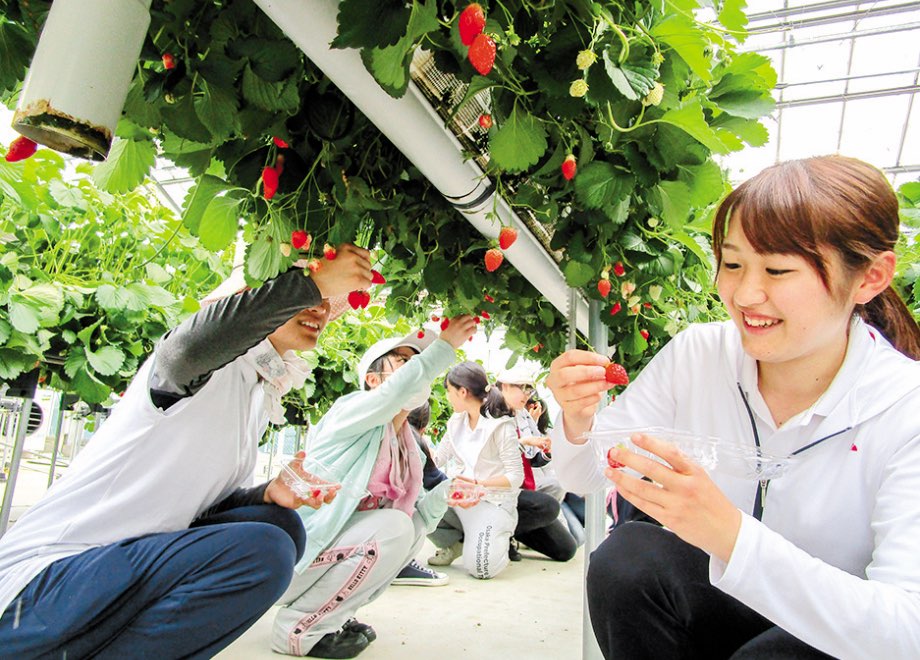 In this subject, students will learn how to make plans for recreational activities and gardening activities, which can be used as occupational therapies, and how to provide guidance.
Occupational Therapy for Developmental Disability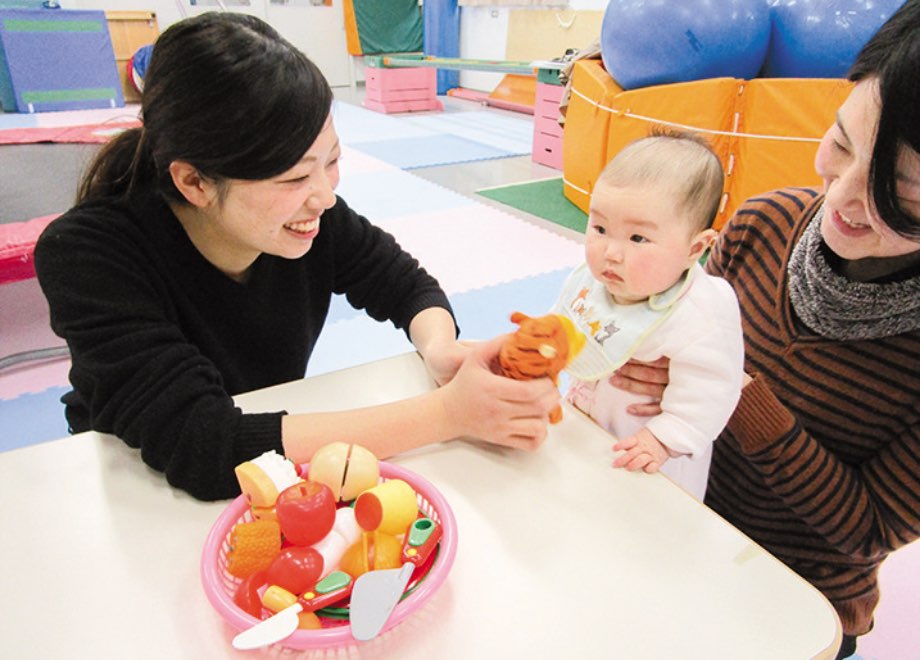 Students will learn occupational therapy for children with cerebral palsy, children with intellectual disabilities, and children with autism spectrum disorder, who are the main targets of developmental disorder occupational therapy, through exercises and practical training.