Department of Living Environment Design
INTRODUCTION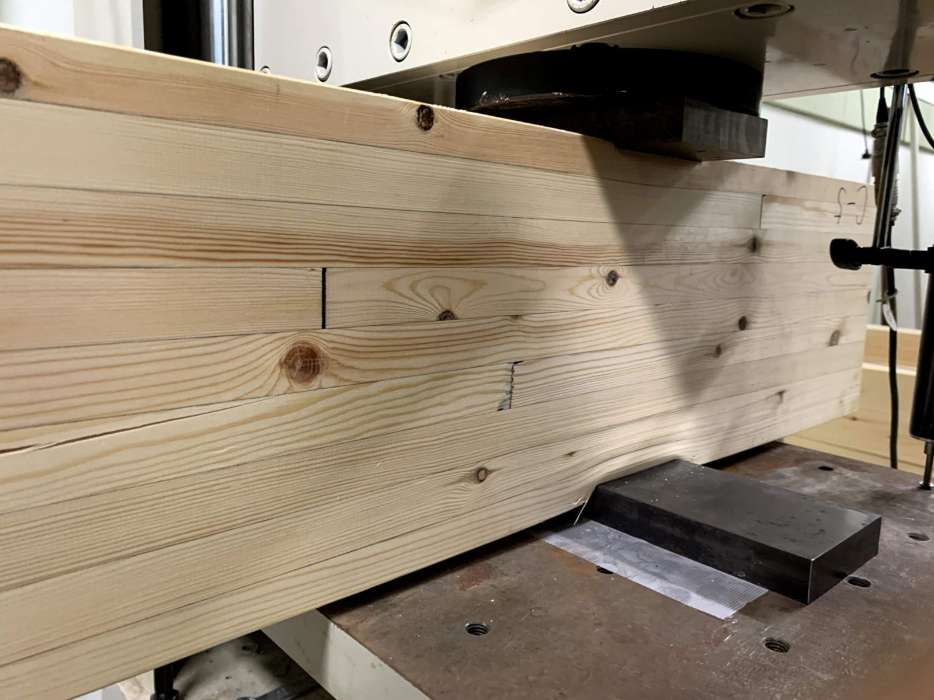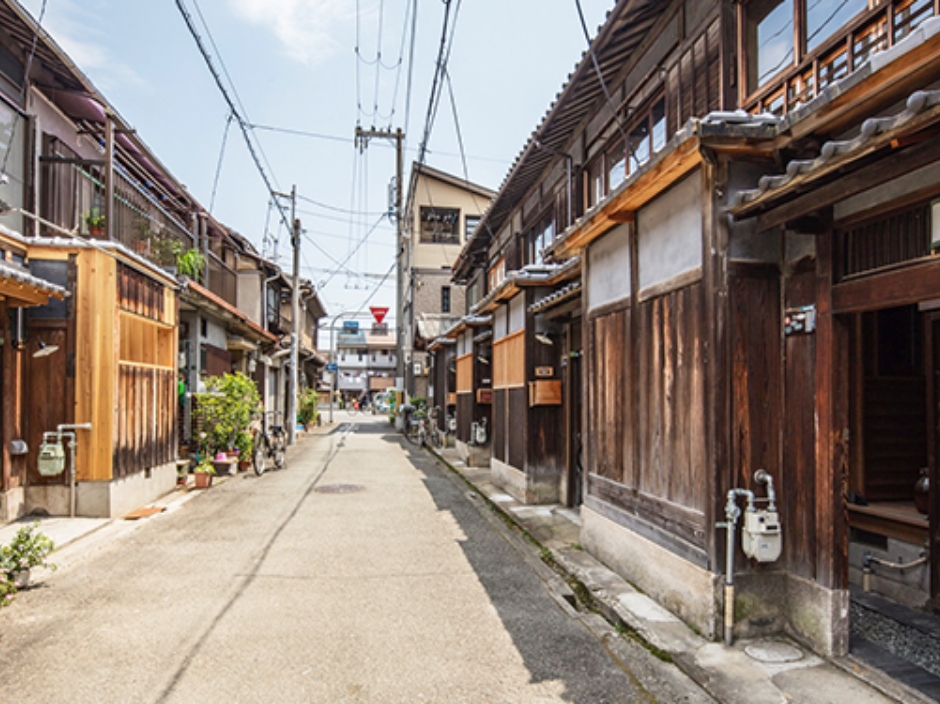 Under various challenges in the ever-advancing living environment, this course elucidates the possible solutions through the interdisciplinary research of our living environment across the natural sciences, humanities and social sciences.
We educate professionals, who can identify and explore social problems around the living environments, with creative sensitivity and a renewed sense of value.
By taking Design internship classes that cultivate the practical skills of architectural design and construction supervision by the internship in an architect's office, etc., the prerequisite duration of working experience in the industry will be exempted in the registration for a licensed architect.