Department of Social Welfare Science and Clinical Psychology
INTRODUCTION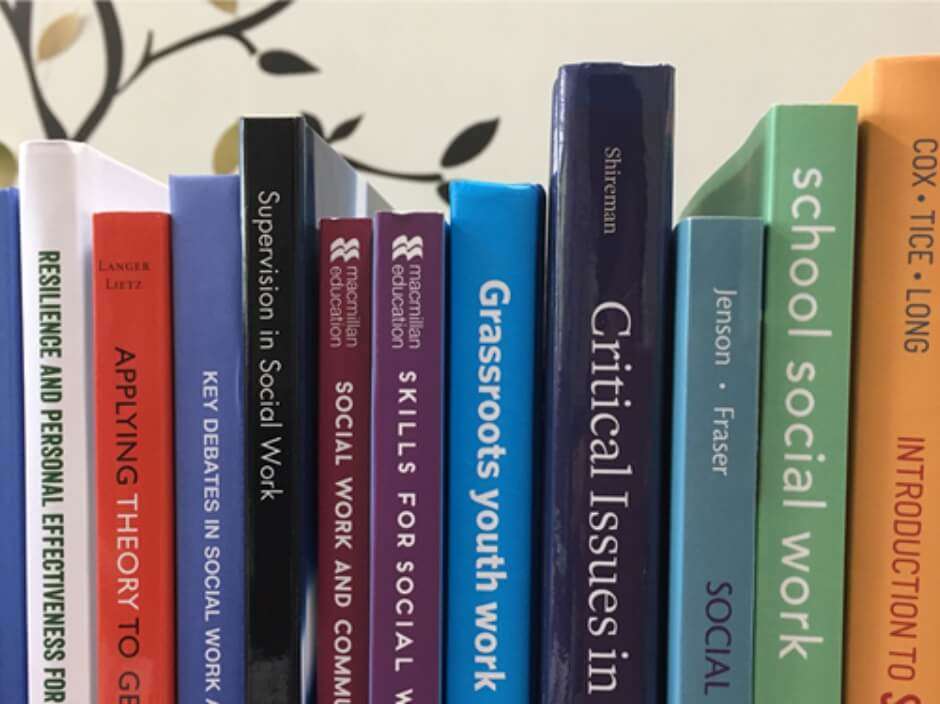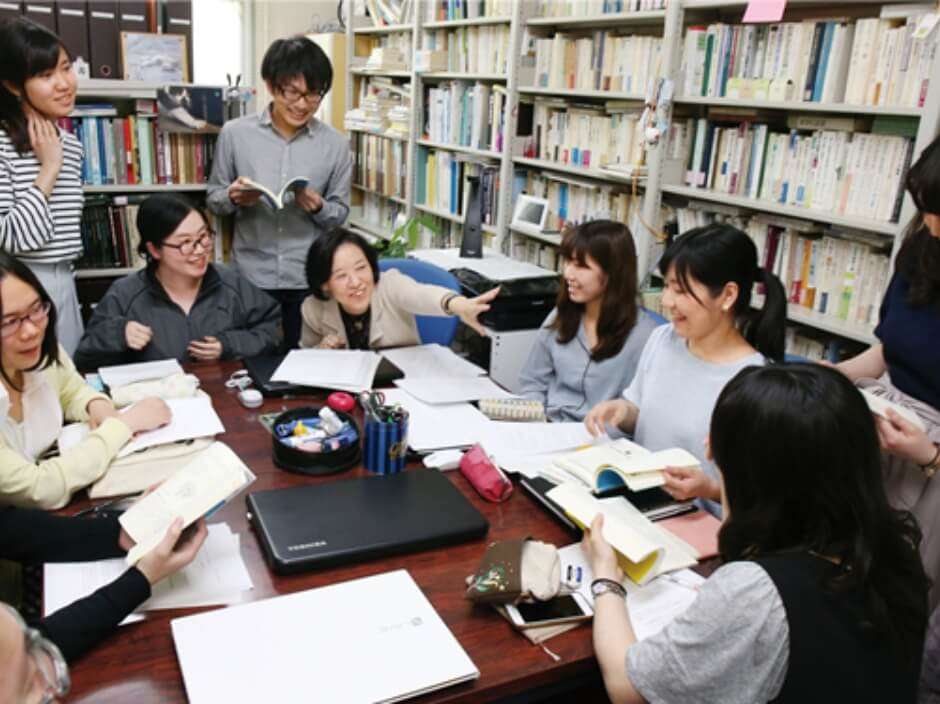 Department of Social Welfare Science "Graduate Course for Advanced Social Welfare Science"
This department provides education and research from a multidisciplinary approach, tackling the social issues of ensuring lifestyles and the various lifestyle issues that arise as part of our daily lives.
Investigation and responses to the mutually interrelated welfare issues that arise due to depopulation, super-aging societies, and social polarization are not possible using specific areas of science or logic, but require an interdisciplinary approach. Therefore, in this department, we respond to society's demands by providing a program of education and research that covers the techniques, methods, and development of strategies required to investigate the mechanisms and causes of why these problems arise, and how to solve them, systematically deepening understanding of the issues; and by educating specialists who can respond to these issues.
Working adults are provided with a place where their own practical work can be organized and systematized academically, and objectively assessed, which will help foster more advanced specialization.
Department of Clinical Psychology "Graduate Course for Advanced Clinical Psychology"
This department is designed to train researchers in how peoples' minds are formed, behave and function, educate specialists in the department of practical clinical work with specialist knowledge of mental pathology and psychotherapy, and in addition to serve as a way for specialists to be re-educated.
This department is aimed at cultivating researchers regarding "the origins of psychology and related developments and functions" of humans, and specialist personnel who possess specialized knowledge regarding "psychological disorders and psychotherapy" and will be involved in clinical practice. Furthermore, this department plays the role of providing refreshers to specialist personnel.
The department has a curriculum that is aimed at cultivating clinical psychology specialist personnel who are able to meet the needs of the times, and have acquired broad basic research and clinical perspectives, as well as high-level expertise and ready-to-use skills. Thus, the social role of an institution that cultivates certified psychologists is fulfilled.
Persons who have graduated based on acquiring the necessary credits for gaining the qualifications for the "examination for certified psychologists" in undergraduate education, and persons who have enrolled in and completed this department upon acquiring the necessary credits will be able to gain the qualifications for the "examination for certified psychologists."
In the doctoral program, researchers of clinical psychology are cultivated through the further deepening of research.
QUALIFICATION
Applicable qualifications after graduation* (Graduate Course for Advanced Clinical Psychology)
Certified Psychologist (qualification to take the examination)
*Qualifications and licenses have conditions that must be met to obtain them.