INTRODUCTION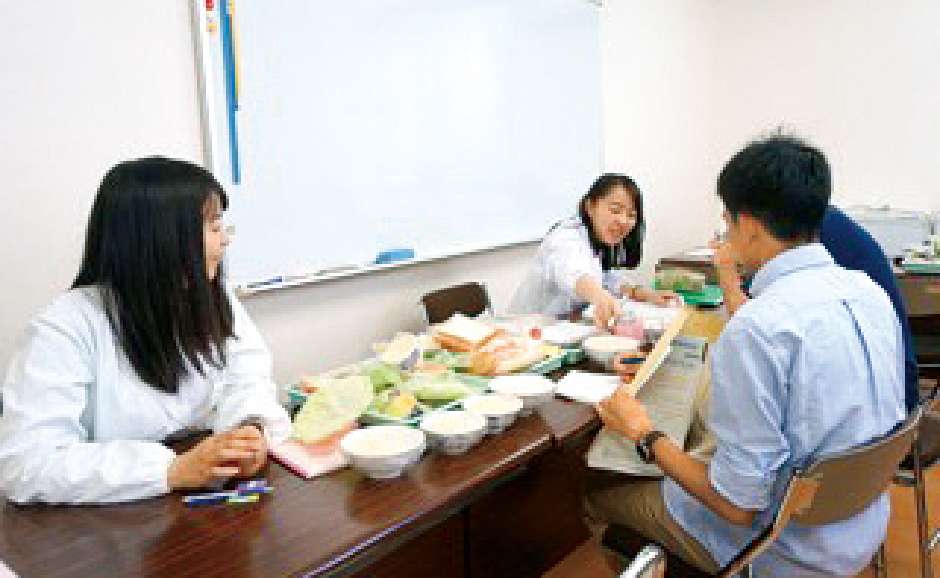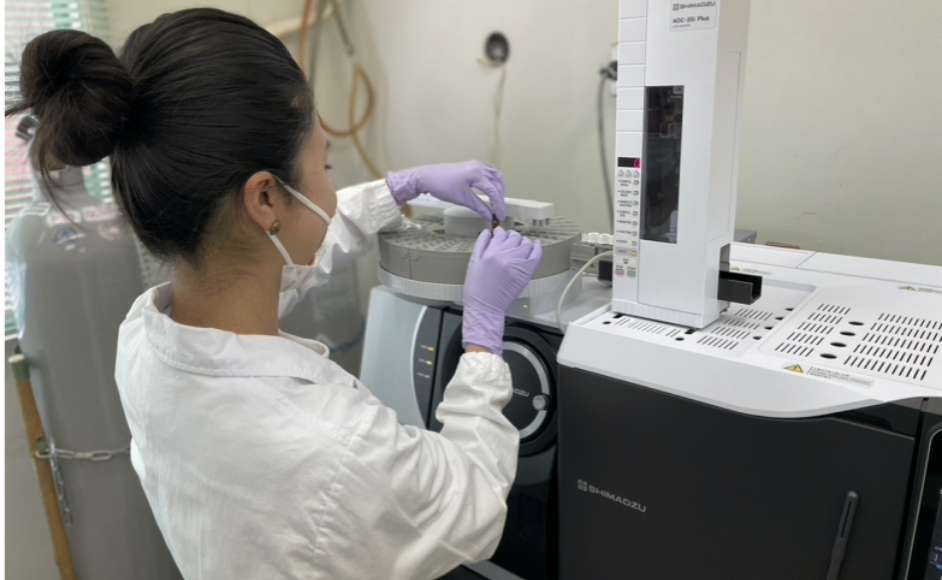 The social situation is changing rapidly, with shifts in family patterns and the weakening of personal connections among residents due to the declining birthrate and aging population. The environment surrounding dietary habits has also changed drastically. Changes in dietary behavior, such as the increased use of restaurants and pre-prepared foods in daily life, have led to a decrease in the number of family meals eaten together, as seen in individual and solitary meals, the loss of food culture, and complex and wide-ranging problems such as thinness and obesity caused by eating disorders. On the other hand, new functions of food are being revealed one after another, known as "medicine and food have the same source," and greater expectations are being placed on the relationship between food and health than ever before. To respond to these critical issues and new trends, the Department of Nutrition promotes education and research from the perspective of life science as a comprehensive science, with "food," "nutrition," and "health" as keywords.
The department consists of two domains to achieve this goal: Domains based on basic science and applied science. In the former, education and research are conducted to ensure the safety and security of food and food products, to scientifically elucidate the various factors involved in the regulatory functions of living organisms based on their characteristics and preferences, and to provide a foundation for the promotion of health through food. In the latter, we aim to solve problems related to food and health through practical research activities, such as nutritional management and nutrition education for healthy and injured people and people in various life stages, and surveys and research to improve the health level of the entire social group, by comprehensively utilizing this knowledge of basic science. In this way, this department's education and research system are designed to enable interdisciplinary efforts to extend healthy life expectancy and create longevity through food.
Lifestyles have become increasingly diverse with the remarkable development and sophistication of science and technology in modern society and the rapid shift to information technology. Rapid changes in lifestyles have significantly altered the environment surrounding dietary habits, and issues related to human health have become more complex and diverse than ever before. The Department of Nutrition aims to nurture professionals and researchers who can respond to the demands of modern society by elucidating the new lifestyle issues that society faces through a variety of education and research methods.
QUALIFICATION
Qualifications available in the Department of Nutrition course
Specialist Certificate as a Junior High School/High School Teacher's License (Home Economics)
Specialist Certificate as a Nutrition teacher's License
*Each qualification and license have its requirements.