Department of Human Development and Welfare
DEPARTMENT OVERVIEW
Foster the ability to spread your wings in a wide range of fields, especially specialist areas like psychology and social welfare.
Contemporary society faces a range of issues and contradictions as social structures and local communities change, and our lifestyles and values become more and more diverse. In the Department of Human Development and Welfare, you will learn the perspectives, knowledge, insight, problem-solving skills, and practical skills that will allow them to understand and tackle a range of serious issues that affect the individual, region, and society, with the goal of contributing to improving the happiness of humanity and society.
In the Department, you can gain specialist knowledge academically and comprehensively, related to humanity, psychology, and society such as medicine, psychology, education, economics, social welfare, and sociology, taking a multifaceted approach that covers everything from the individual to the family, local society, and the global community. In addition, we provide a curriculum tailored to obtaining qualifications to sit national-level exams to become a social welfare worker or certified psychologist, with plenty of off-campus practical learning and seminars to master the practical skills for assisting people. In practical classes and seminars, we emphasize repeated practical work to develop insight as well as fostering the communication skills for interpersonal assistance.
In addition, we need approaches from social policies and systems if we are to build a better society. Many students are involved in management within administrative organizations or bodies after graduation. The contributing factor for this is that as students learn about the realities and issues or social policies, they gradually develop interests toward those issues. Students who find work in the private sector can also use their knowledge of the features of each life stage, lifestyle issues, and lifestyle systems and policies related to contemporary society, and play a role in the community.
FEATURES OF EDUCATION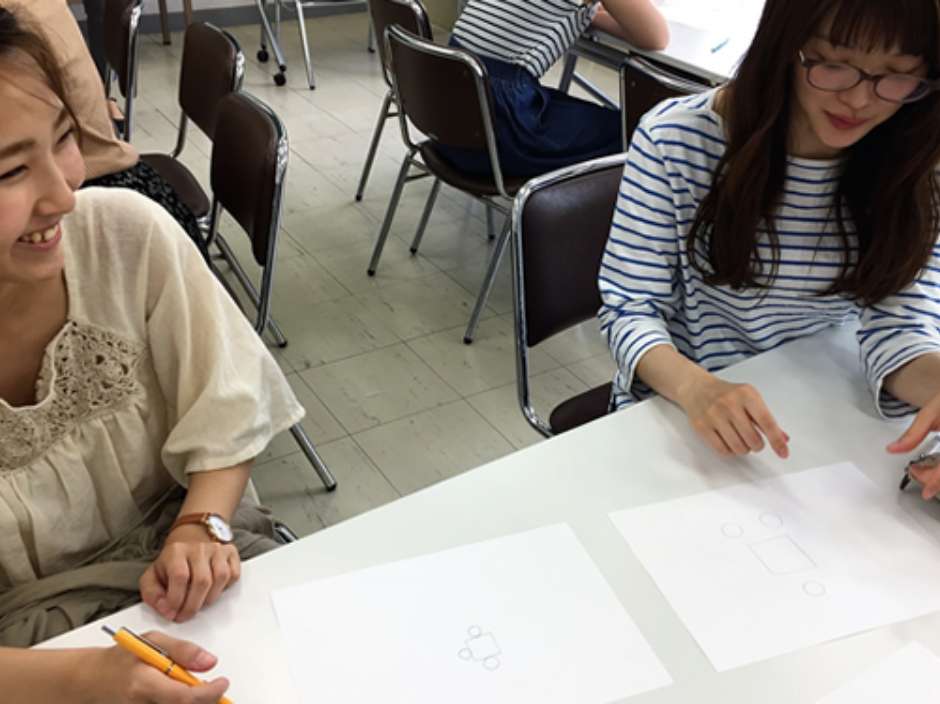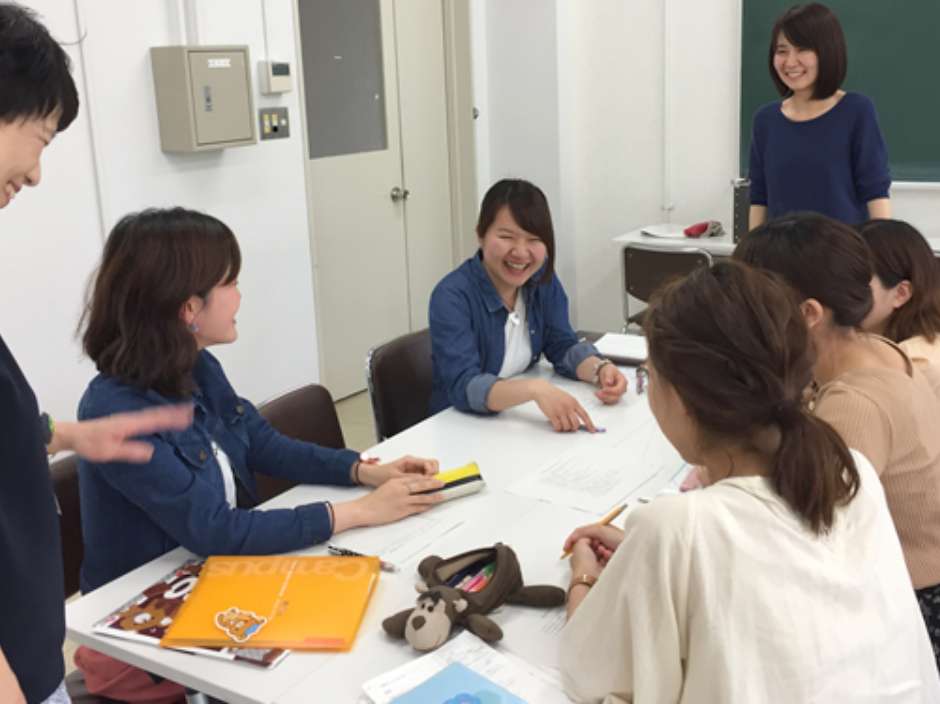 Learn in a wide range of specialist fields related to humanity, psychology, and society to expand your career options
You can take a wide range of specialist subjects, without being restricted to psychology or welfare (with the exception of certain practical classes or seminars*). Career paths offer a wide range of choices in areas related to humanity, psychology, and society, and you can also aim for specialist qualifications such as certified psychology or social welfare worker depending on your purpose.
*There are class size limits for the practical classes and seminars related to obtaining the qualifications to sit the exams for certified psychology or social welfare worker.
Merits of small class sizes
You might have the idea that university is about lectures in vast, stepped lecture halls, but our Department allows you to learn in small classes such as seminars with only limited numbers. For a one grade, there is an average of one faculty member responsible for three students. You can discuss issues in a relaxed, homely atmosphere, and enjoy thorough, student-focused education and support.
Extensive fieldwork
We offer extensive fieldwork as a chance to learn in the real world.
Career education
We offer support to help students visualize their future careers. In addition to making use of the university's support system for job-hunting, we provide opportunities within the Department where graduates currently working in the fields of psychology or social welfare or as local or national bureaucrats to share information, or for graduates to talk about their work during visits to specialist organizations or through direct instruction.
Graduate School
OMU has a course in the Graduate School of Human Life Science to train clinical psychologists. If you want to learn more about research methods and specialist knowledge of clinical psychology and areas like social welfare, you may consider entering our Master's Course.
QUALIFICATION
Applicable qualifications after graduation*
Certified Social Worker (examination qualification) [Enrollments limited. Selected from among students]
Certified Psychologist (examination qualification) [Enrollments limited. Selected from among students]
Social Welfare Officer (appointment qualification)
* Qualifications and licenses have their respective requirements.