Department of Living Environment Design
DEPARTMENT OVERVIEW
The Department of Living Environment Design educates professionals who can creatively solve problems to improve the quality of life by planning, designing and managing the built environment through architecture, interior design, and urban development. Students study a wide range of fields that span the humanities and sciences to acquire knowledge and skills ranging from culture and art to technology and design. After graduating from the baccalaureate degree program, students can go on to the graduate school or practice in various fields, including government offices, construction companies, the housing industry, real estate, consulting, and design offices. Students will be qualified to take the examination to become a first-class registered architect by completing the prescribed courses.
FEATURES OF EDUCATION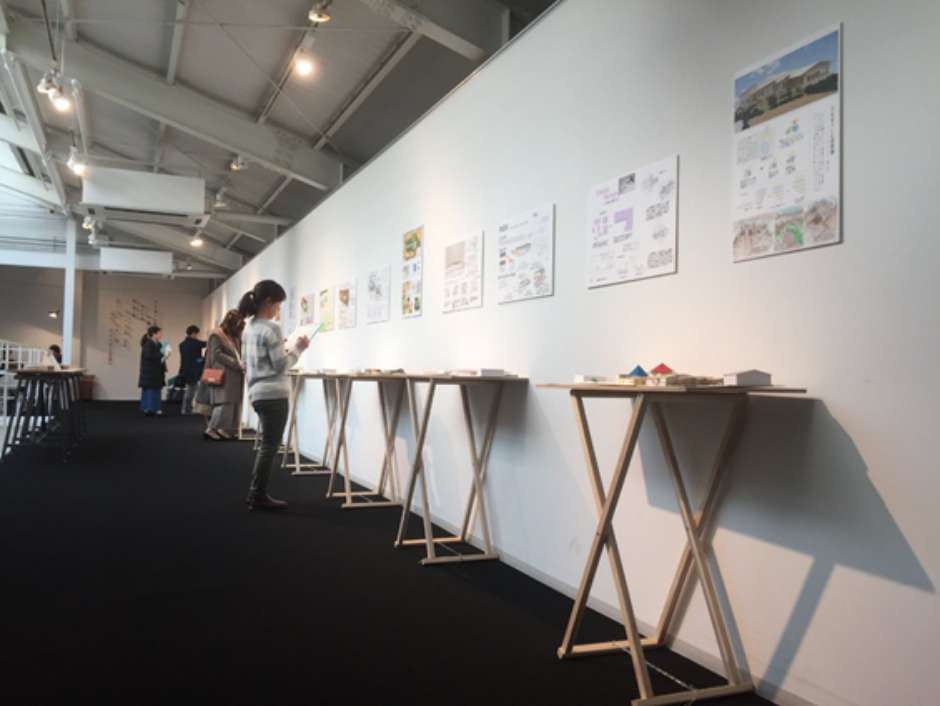 A curriculum to acquire the ability to design a comprehensive living environment
Students acquire theories and skills from various fields such as interior design, housing, building equipment, architecture and urban design, through the curriculum that combines basic knowledge, specialized skills and comprehensive design methods.
Learning outcomes from basic knowledge and skills to practice and creativity
Knowledge
Students will learn about knowledge and practical skills in housing, architecture, and related natural science, technology, engineering, and mathematics and use them in an applied manner.
Skills
Students will master the planning of safe and comfortable spaces and the skills of presentation through drawings, models, and other media.
Practical attitude
Students will find the real-life environmental problems in the local and global communities and they will be guided to evolve practical solutions through planning, proposal presentation, and realization.
Ability to think creatively
Students will use the acquired knowledge and skills to clarify any new and unsolved subjects individually or in collaboration with others to present new solutions.
Courses organized with a focus on lectures and design exercises
The classes for acquiring and understanding knowledge are provided in lectures. The classes for acquiring design knowledge and technical skills are provided as exercises. And, the classes for learning communication and presentation skills are provided as exercises and seminars. Practical training, exercises, and seminars will involve small group discussions and presentations of classwork. Results of education are presented by the students to the public at the "Residential Environment Design Forum."
QUALIFICATION
The curriculum provides courses that are prerequisites for the qualification as a first-class registered architect in Japan
We provide an educational program that enables students to acquire the basic knowledge required for policy-making and guidance in the field of housing, architecture, and urbanism in government, as well as for designers, construction managers, consultants, and researchers in the field of housing construction.
Applicable qualifications after graduation*
First-class registered architect (Educational requirement fulfuilled)
Second-class registered architect (Educational requirement fulfuilled)
Interior planner (Qualified to register) [only for those who have passed the prescribed examination]
* Qualifications and licenses have their respective requirements.