History
Osaka City University, which had been established by the Osaka Municipal Government, and Osaka Prefecture University, which had been established by the Osaka Prefectural Government, merged in 2022 to form Osaka Metropolitan University (OMU). Osaka City University started out as the Osaka Commercial Training Institute, and Osaka Prefecture University as a training school in veterinary science. The histories of both universities date back around 140 years, and their development tracked that of the major city of Osaka as the "City of Water," a strategic transportation hub, while the city itself has developed alongside these two universities. While covering educational fields as diverse as commerce, agriculture, engineering, and medicine, among others, both universities have utilized their respective geographical advantages to contribute to the development of the spiritual culture required by residents of Osaka as a major city as well as the vitalization of its industry and economy, through the organic fusion of theory and practice.
In light of our rapidly changing society and changes in the contemporary world, this new university (OMU) has come into being with the goals of creating new academic disciplines that integrate and include further different fields and of educating the diverse citizenry of the world. Osaka's vast conurbation still lies at the intersection of air, sea, and land routes, and its status as a knowledge base leveraging its geographical advantage as a major city has attracted outstanding students, teaching faculty, and researchers from around the world. The opening of OMU is thus thanks to the participation of a wide variety of people who were proactively involved in the formation of places of learning with the goal of creating an urban culture, which has flowed down as a constant stream from our predecessors. The goals of the new university are to benefit the local community through the results of creative research conducted in this city of international culture, and to engage in dialogue and collaboration with numerous partners, including citizens, local government bodies, industry, and educational and research institutions within Japan and overseas, concerning a broad range of tasks required for the realization and harmonization of a sustainable world, in order to participate in the necessary policy proposals and contribute to the co-creation (incubation) of new industries.
As an advanced research university disseminating information from the local region to the world, OMU will leverage its size so that rather than simply educating its undergraduate and graduate students in a broad range of academic fields, it will offer the wide-ranging fruits of its research to everyone in order to maximize their quality of life—children whose future is still undecided, adults who would like to go back to school, older people who want to live a fulfilled "second life," the socially vulnerable, people from other countries, and others—and offer them opportunities for nurturing the wisdom to find a better way of living throughout their lives, understanding the importance of making value judgements based on truth, goodness, and beauty and of public-spirited citizenship, and acquiring the ability to take action that may contribute to a better society. With the aim of creating and maintaining a sustainable world, Osaka Metropolitan University will train leaders capable of discussing the diverse range of issues facing the city from a panoramic perspective, and of giving impetus to urban culture.
History of Osaka City University
Osaka City University is a university with a 141-year history that traces its origins to the Osaka Commercial Training Institute, which was founded in 1880 (Meiji 13). This history has always encompassed the expectation that the university will play a role in the development of Osaka as a major city. The Osaka Commercial Training Institute, the key initial institution underlying Osaka City University, was established in the anticipation that it would play a role as a modern school responsible for business education in Osaka, Japan's foremost commercial city. Before World War II it became the Osaka University of Commerce, the first university in Japan to be set up by a municipal government, which was established under the leadership of Hajime SEKI, then Mayor of Osaka, as the "core institution for the spiritual culture required by a major city" and as the organization responsible for "the creation of academic learning rooted in Osaka as a major city." In the postwar period, having become a general university under the name of Osaka City University, its first president, Kyo TSUNETO, was key to its purpose as a university "prioritizing the organic consolidation of theory and practice" that was responsible for the creation of academic learning and the education of citizens in Osaka as an industrial powerhouse that is both international and a cultural center. Since then, Osaka City University has continued to engage in education and research with an intimate connection to the international metropolis of Osaka while putting forward the concepts of "a metropolitan university" and "a highly creative metropolitan general university."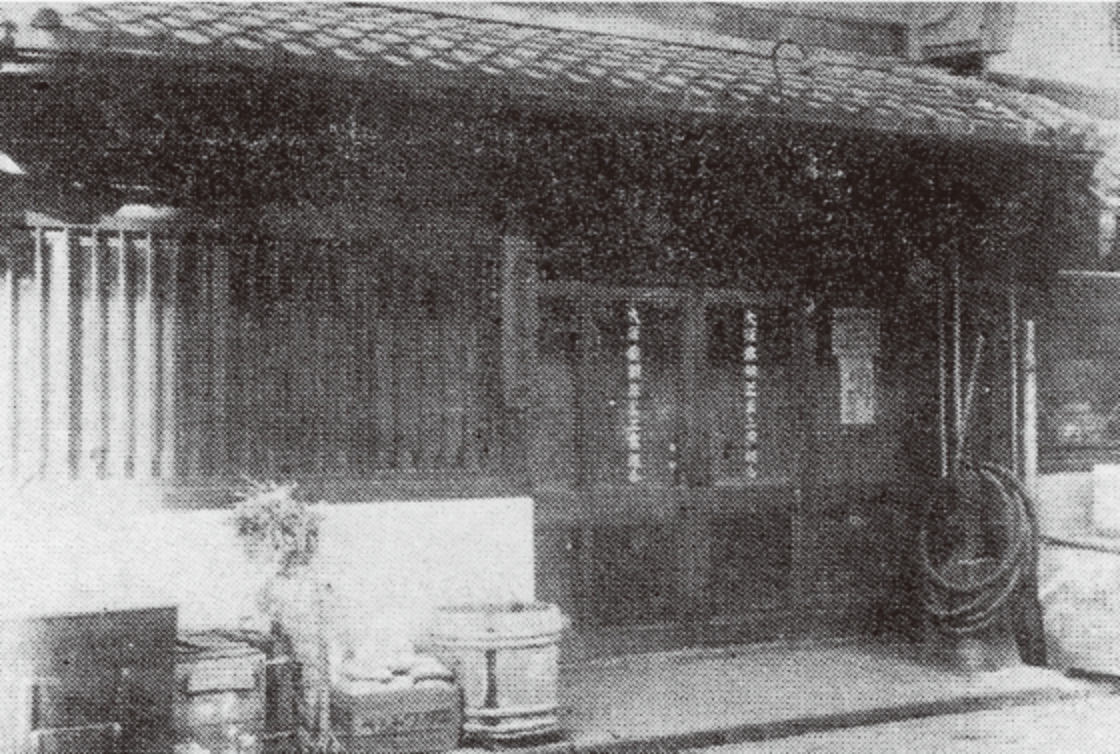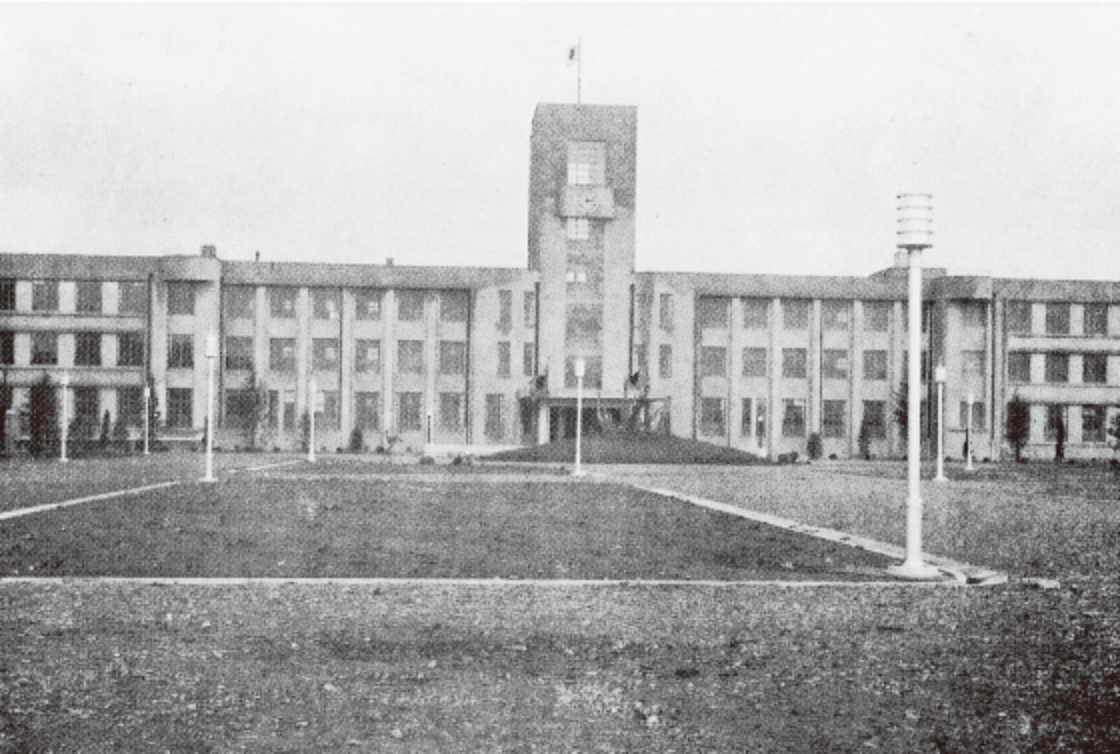 History of Osaka Prefecture University
Osaka Prefecture University, which traces its origins to a training school in veterinary science founded in 1883, made a fresh start in 2005 through the merger and reorganization of three prefecturally established universities: Naniwa University (renamed Osaka Prefecture University in 1955), which was formed in 1949 from seven vocational colleges that had been under the jurisdiction of Osaka Prefecture under the former educational system; Osaka Women's University, which was also formed in 1949 from the former Osaka Women's college; and Osaka Prefecture College of Nursing, established in 1994. Osaka Prefecture University was focused on practical studies, conducting research and teaching in engineering, agriculture, economics, general studies, and social welfare, while Osaka Women's University, which was based on a liberal arts philosophy, turned out outstanding female graduates and conducted research and teaching in a range of fields including women's studies, with both universities gaining a high international reputation. Meanwhile, Osaka Prefecture College of Nursing developed as a university to train high-quality specialist medical professionals in response to the increasingly sophisticated healthcare needs generated by the progressively declining birthrate and aging population. In the more than half a century since their establishment, these three universities have not only helped to resolve the various problems facing the major city of Osaka and to achieve its development through the training of human resources as well as disseminating the fruits of their research and making them available to the local community, but have also contributed to the development of academic research and higher education in Japan.