OMU News
OMU holds grand opening ceremony for Hanoi office
On Monday, November 14, 2022, OMU held the grand opening ceremony for the OMU Hanoi office at Hanoi Medical University (HMU), Vietnam. The ceremony also included the signing of an OMU-HMU academic collaboration agreement.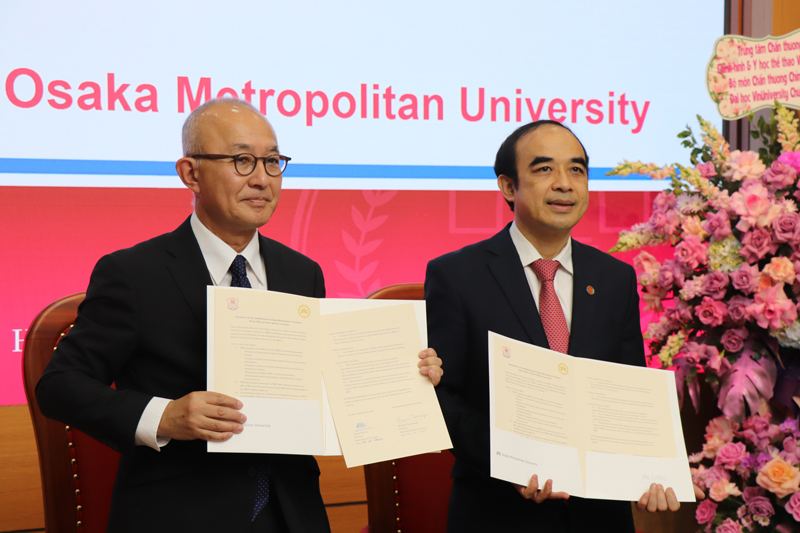 OMU Vice President Makoto Tsubota (left) and HMU Rector Nguyen Huu Tu (right) signing the academic collaboration agreement
The collaboration between the two universities started in 2009, mainly through the academic and research exchange between HMU and the OMU Graduate School of Medicine. The opening ceremony of the Hanoi office at HMU was first scheduled for 2019 but then postponed due to COVID-19. With the resumption of international travel, the long-waited event was finally held after a 3-year delay.
Attending the ceremony on the morning of November 14 were HMU Chairman Ta Thanh Van, HMU Rector Nguyen Huu Tu, and Vietnamese alumni of the OMU Graduate School of Medicine, represented by Dr. Nguyen Thi Thanh Hai, who is an HMU lecturer. Traveling from Japan, OMU participants included Professor Makoto Tsubota, Vice President in charge of International Relations, Professor Norifumi Kawada, Dean of the School and Graduate School of Medicine, Professor Hisashi Motomura, Chair of the International Affairs Committee of the Graduate School of Medicine, and Dr. Le Thi Thanh Thuy, an HMU graduate, who is now a specially appointed lecturer at OMU.
The event opened with a video-recorded address by OMU President Masahiro Tatsumisago before Ms. Noriko Okamoto, Second Secretary of the Embassy of Japan in Vietnam, delivered congratulatory remarks on behalf of the Embassy.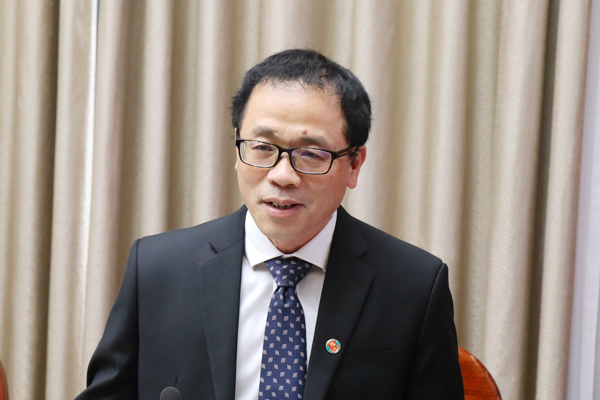 HMU Chairman Ta delivering opening remarks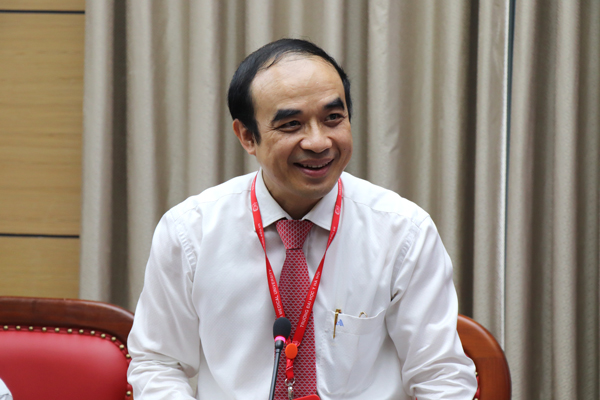 HMU Rector Nguyen offering congratulations on the office opening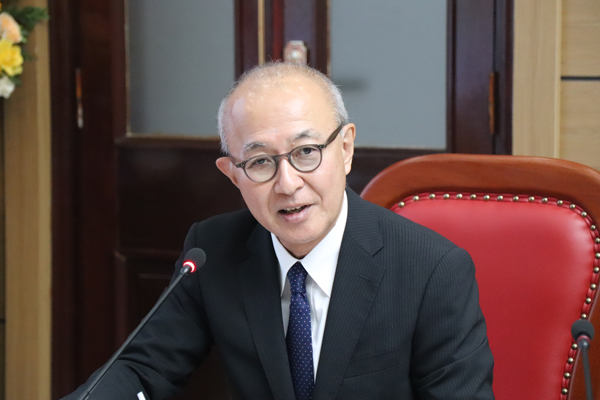 OMU Vice President Tsubota introducing OMU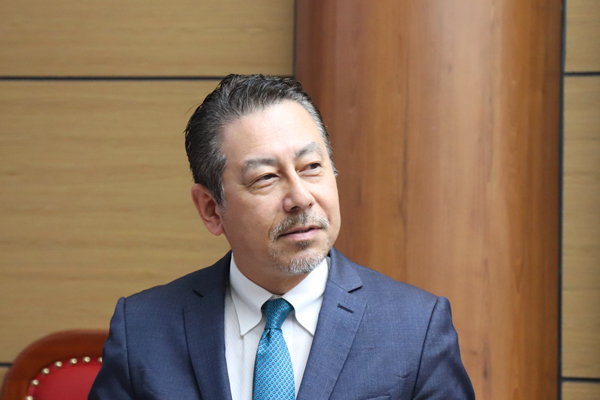 Dean Kawada speaking about OMU Hospital
The grand opening was followed by a ceremony unveiling the new office's door plate.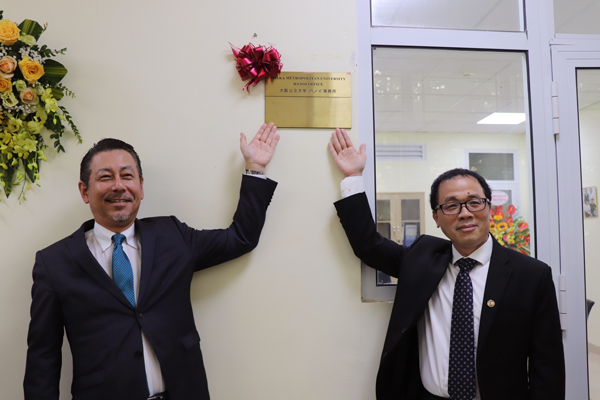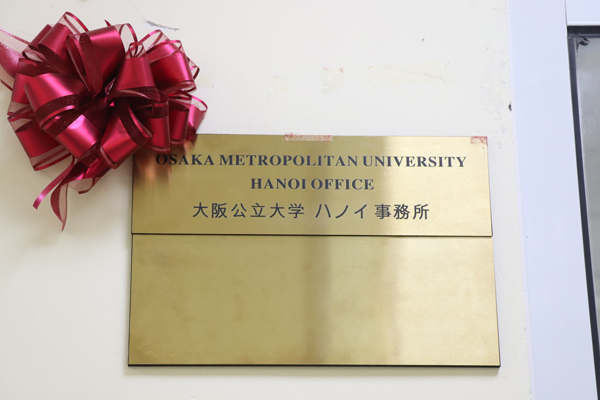 The OMU Hanoi office is expected to serve a wide range of purposes. Apart from being an OMU exchange hub in Vietnam, it will be a venue for OMU's collaboration activities with not only HMU, but also other universities and research facilities in Hanoi. The office aims to promote international academic exchange in Vietnam, secure high-quality international students, foster global human resources, and strengthen academic and research collaboration.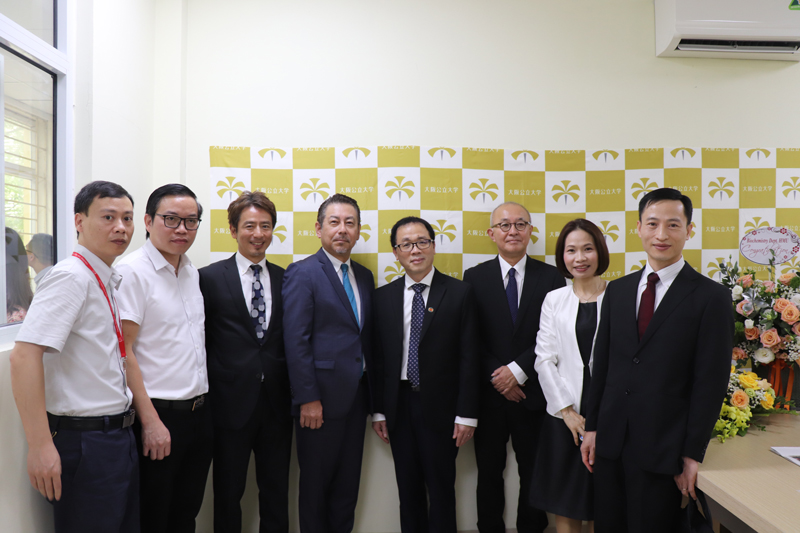 Contact
Public Relations Division
Tel:06-6605-3411
SDGs