OMU News
Embry-Riddle Aeronautical University Conducts Japan Program 2022 at OMU
From May 16 to June 17, 32 students from Embry-Riddle Aeronautical University (ERAU), USA, visited Japan for a month to broaden their international perspectives as part of their "Japan Program 2022".
The ERAU students studied specialized aero-space courses and Japan-related subjects at OMU, where they learned about Japanese culture, history, customs, etc. They experienced traditional Japanese cultural activities such as calligraphy and kendo through interactions with student clubs and attended lectures on "Japanese Martial Arts and Budo through Aikido," "Japanese Language," and "Japanese history, culture and society." The ERAU students had a meeting with students from the Small Spacecraft Systems Research Center (SSSRC), where they learned about the Miura fold through origami and listened to presentations.
Around 70 OMU student "buddies" participated in the exchange, guiding the ERAU students around campus and taking them on field trips to Kitahama and Kyoto. It was a great opportunity to learn about different cultures while communicating in English.
This program was not only a chance for OMU students to make new discoveries through international exchange, but also an opportunity for them to reflect on themselves.

OMU will continue to promote further international exchange with ERAU by accepting students participating in future programs, in addition to other international student programs.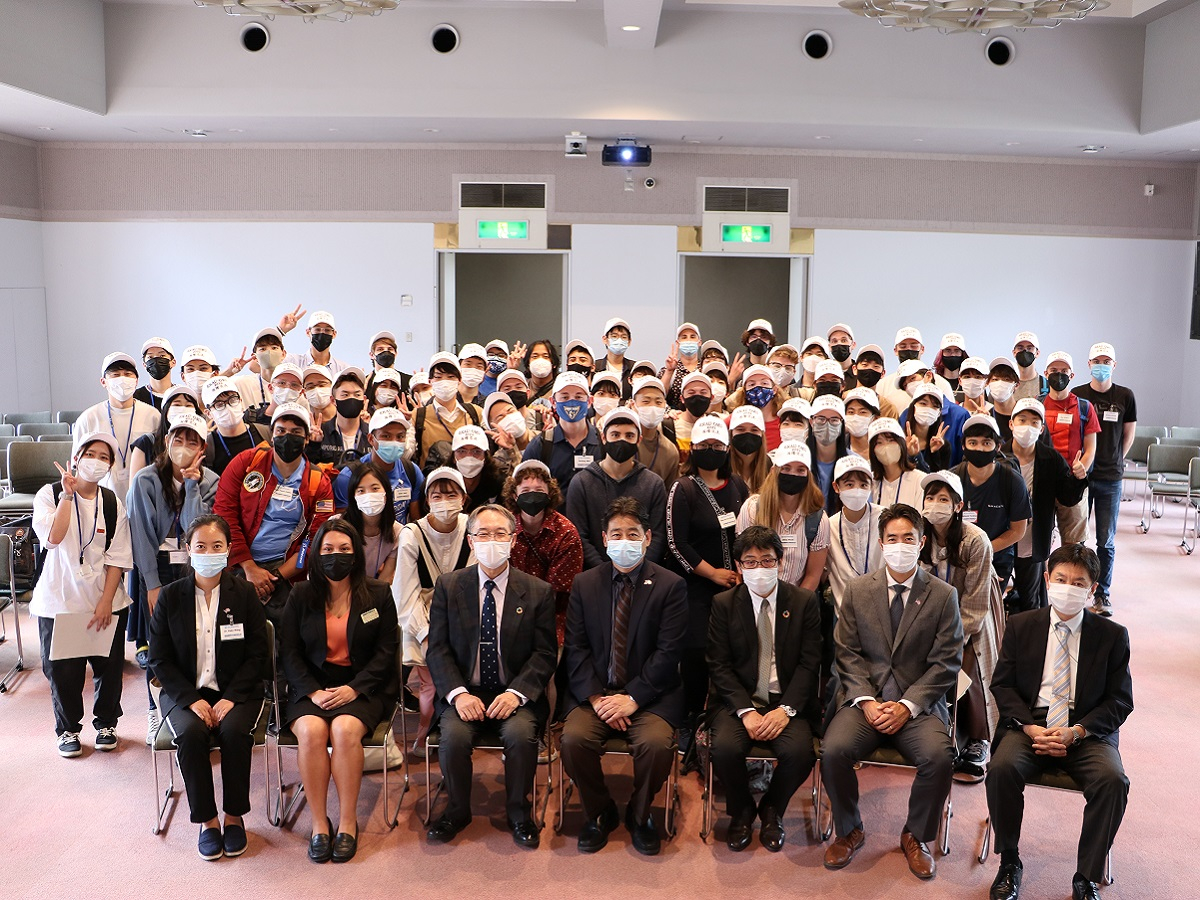 Welcome event
Kendo club activity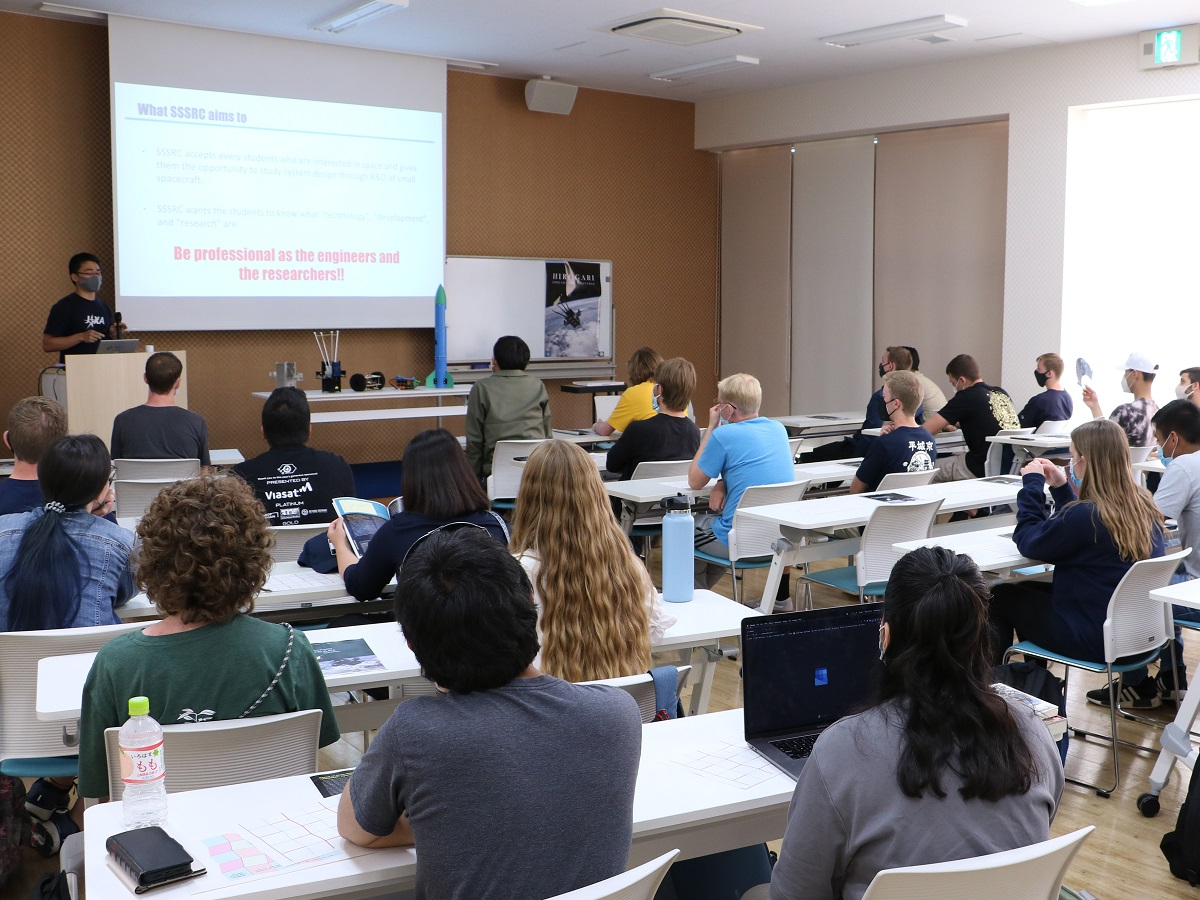 Student exchange at the Small Spacecraft Systems Research Center
Traditional Japanese Music Club demonstration
Original Japanese Article
Contact
International Relations Division


SDGs