OMU News
OMU organized 17th Futaba Festival to welcome students
OMU held Futaba Festival, a welcome festival for new students, at the Sugimoto campus the weekend of April 16-17. Preventative measures for COVID-19 were undertaken throughout the event, including maintaining event capacity, temperature checks, and sanitation.
This year, our festival's theme was "YOU GO." It has two meanings. First is to accompany our students in the newly merged university; and second is to make up for all opportunities lost due to COVID-19 together.
Weather was in our favor on both festival days. Students enjoyed stage presentations and class displays from the university's circles (student clubs) while making themselves familiar with the campus with a wide range of activities, exhibitions, and hand-on activities.
Let's look at our students' activities: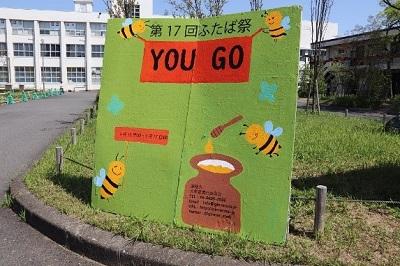 Fun in the sun – A beautiful spring day!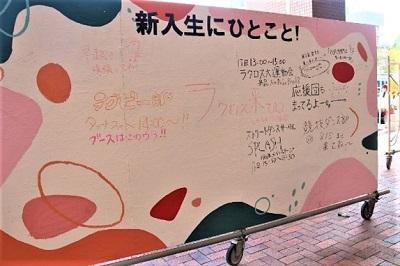 Student activity board – Advertising clubs and events!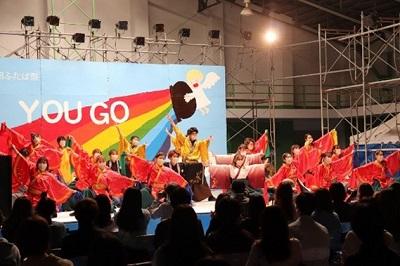 Yosakoi (Festival-dance) circle: Shuran – Dance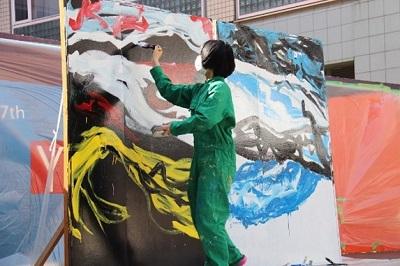 Arts club "seitoukai" – Live painting demonstration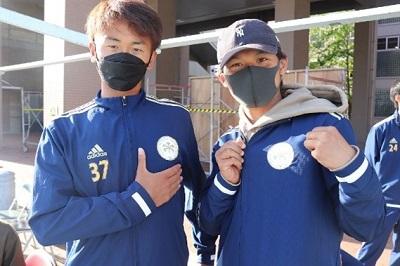 Soccer clubs – Showing off new uniforms with the fresh OMU logo demonstration, to recruit new members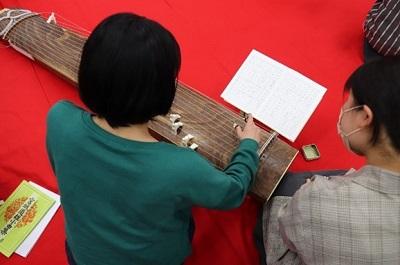 Japanese Music club – Students got to try the 13-string koto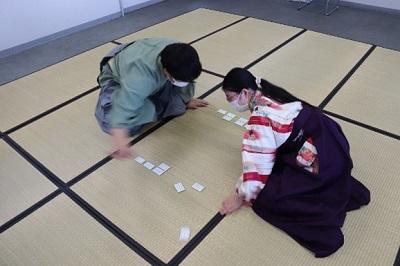 Competitive karuta circle (poetry-matching game) – Go head-to-head in a test of speed and memory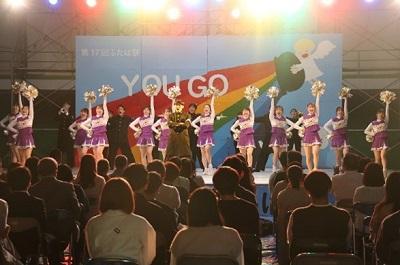 Cheerleading squad – Performing on the main stage
Inquiries
International PR Office
Tel:06-6605-3411
e-mail:rmatsuki [at] omu.ac.jp *Please change [at] to @.