OMU News
First OMU Japanese Speech Contest for International Students 2022
On November 5, 2022, the first Japanese Speech Contest for International Students since the opening of OMU was held at the international house "I-wing Nakamozu" on the Nakamozu Campus. Eleven international students from Bangladesh, China, Egypt, and France delivered passionate speeches in Japanese relating to the theme: Experiences Interacting with Other Cultures.
Vice President Toshiyuki Matsui chaired the panel of judges, composed of Associate Professor Yube Yamaguchi, Executive Director Tsutomu Karasawa of the Education Supporters Association, Yutaka Oisi of the Sakai City International Division, and Sumio Sadakata, International Service Committee Chair of Sakai Ooizumi Rotary Club.
The moderators were Ojiro Yosida of the College of Engineering and Xinyu Lu of the Graduate School of Sustainable System Sciences. While the judges deliberated there was a short intermission, during which a music trio consisting of Soyu Myoi (piano) of the College of Engineering, Christian Brinkhaus (violin) and Peter Neigel (guitar) of the Graduate School of Informatics performed to the great excitement of the audience.
The judges awarded the Gold Prize to Youssey Igli (France, Graduate School of Informatics), for his speech entitled "My Travels, Encounters, and Experiences;" the Silver Prize to Chenying Sun (China, School of Economics), for her speech entitled "Memory;" and the Bronze Prize to Shuhan Lei (China, Graduate School of Human Life and Ecology), for her speech entitled "The Appeal of Cross-Cultural Exchange." Youssey Igli's speech also won the Audience Award decided by the audience's popular vote.
The three winners will represent OMU at the 6th Japanese Speech Contest for Foreign Students from Two Universities (hosted by OMU and Kansai University), which will be held on December 4, 2022.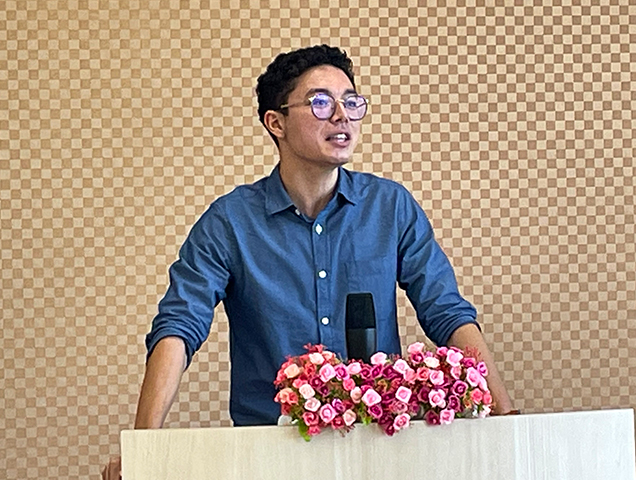 Gold: Youssey Igli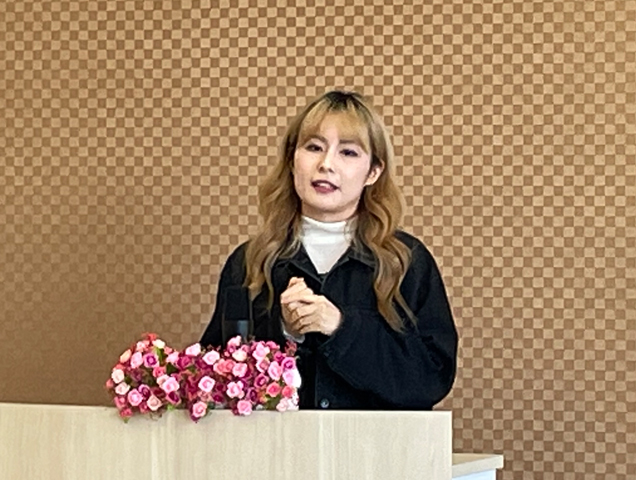 Silver: Chenying Sun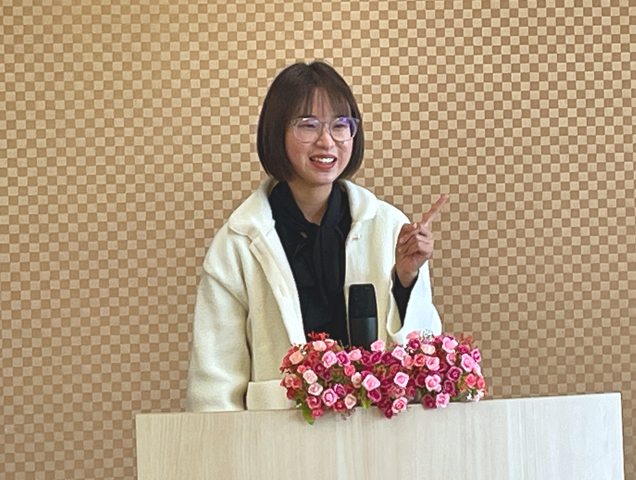 Bronze: Shuhan Lei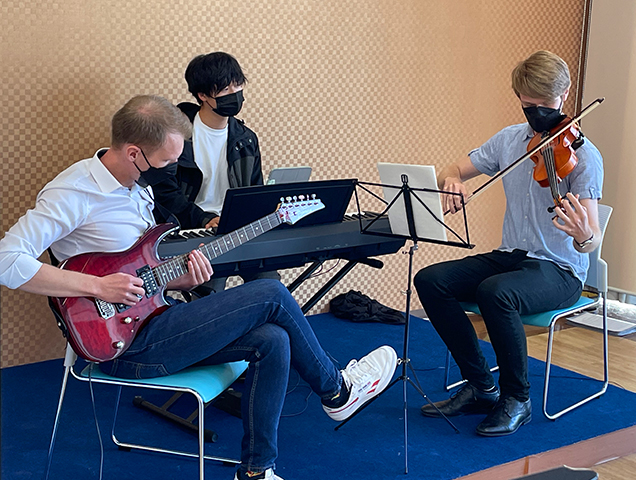 Music performance during the intermission
Contact
International Relations Division
Tel:06-6605-3660
E-mail: gr-int[at]omu.ac.jp *Please change [at] to @.
SDGs