OMU News
Graduate School of Medicine holds first International Student Researcher Exchange Meeting
On December 21, 2022, the Graduate School of Medicine held an exchange meeting for international students, doing medical research on Abeno Campus. The well-attended seminar was opened by Professor Norifumi Kawada, Dean of the Graduate School of Medicine.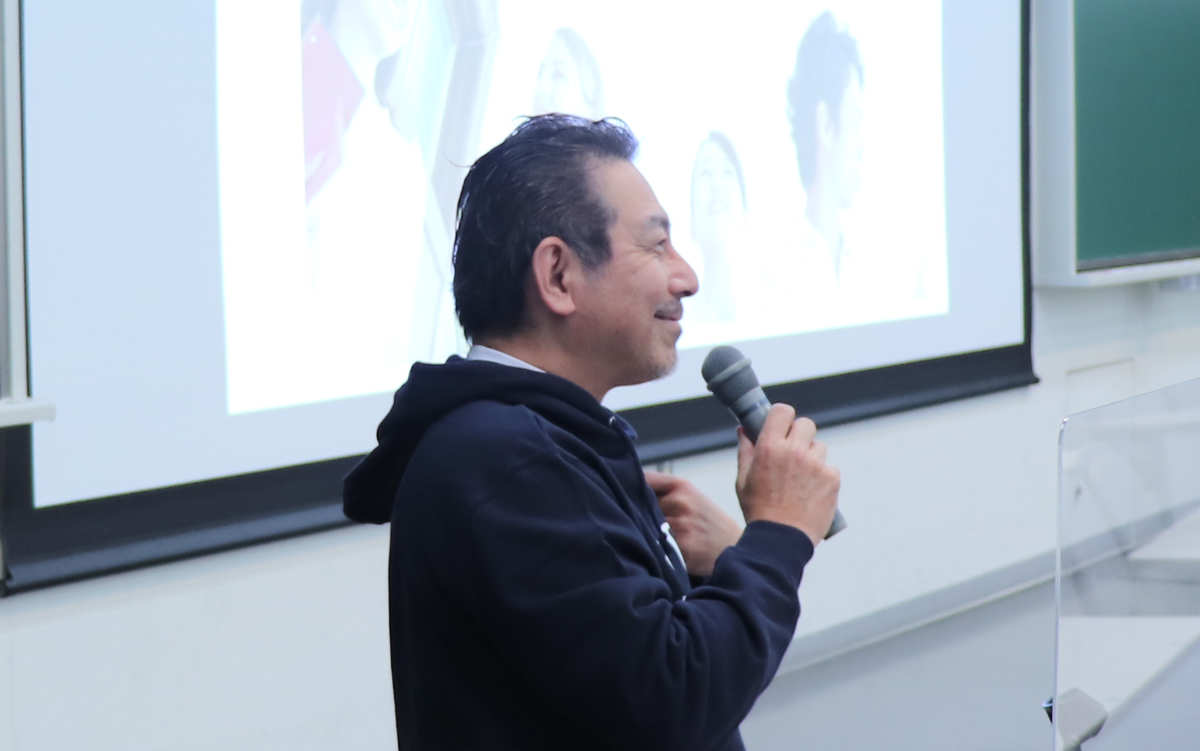 Dean Kawada, delivering his opening remarks
The student presentations consisted of ten short talks from international students, who divided their time between introducing their research and themselves, going into detail about their lives in Japan and their hobbies.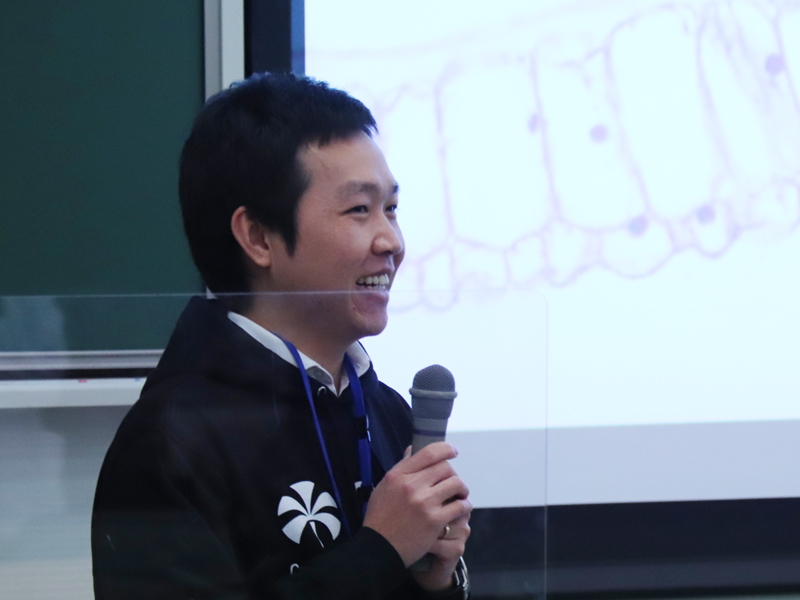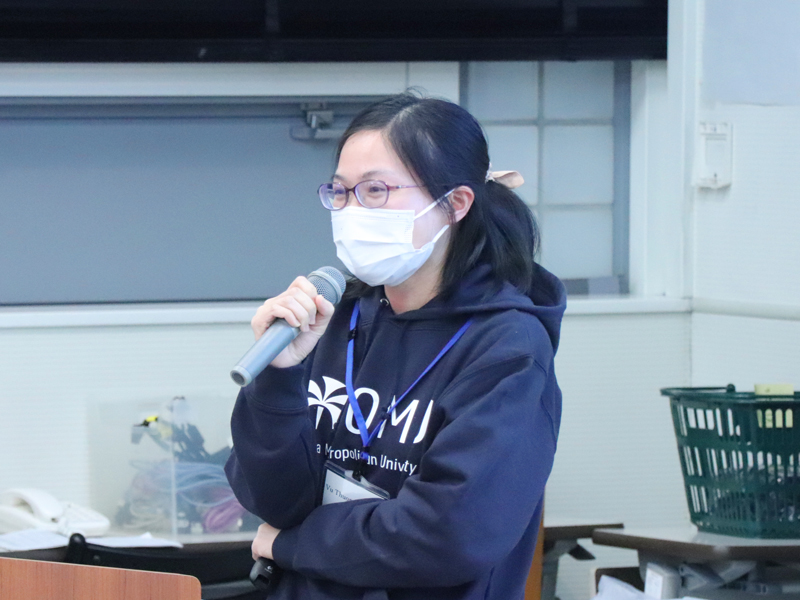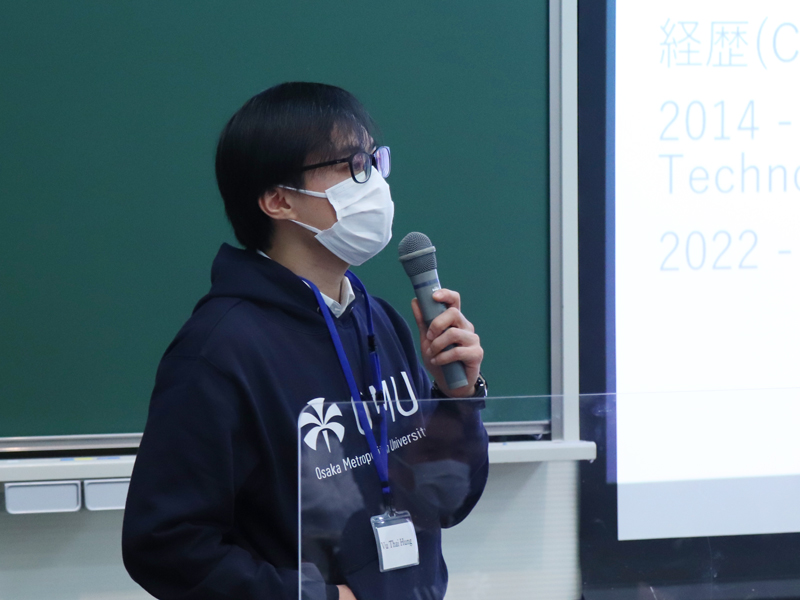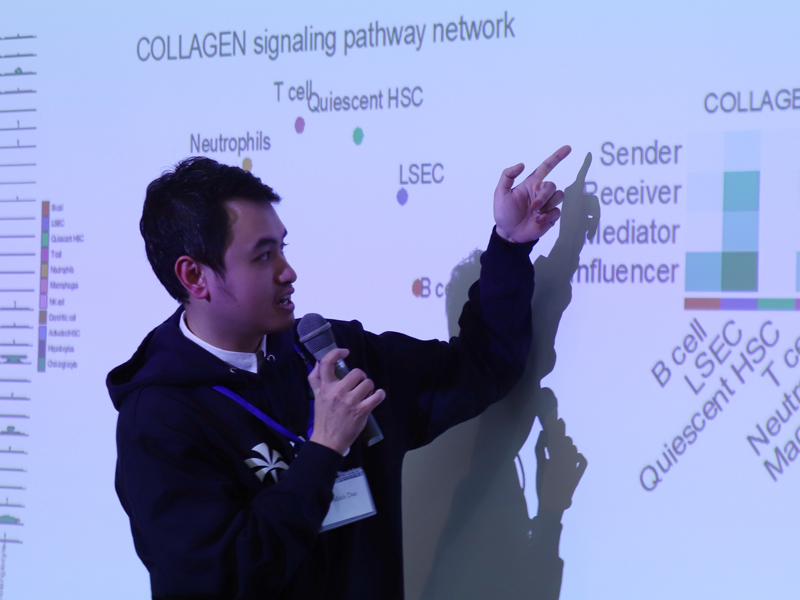 The speakers answered questions—which were also equally split between—about their medical studies and pastimes that they shared with the audience, including sports, music, anime, travel, and karaoke. This provided great opportunities for cross-cultural exchange between Japanese students and faculty members and other international researchers.

"I learned about this event through an Academic Affairs e-mail and thought it sounded interesting, so friends and I attended," said Keitaro Kurooka, a third year medical student. "It was very interesting to hear about international students' countries of origin and research topics. This was a great opportunity to connect with international students, and for them to connect with each other."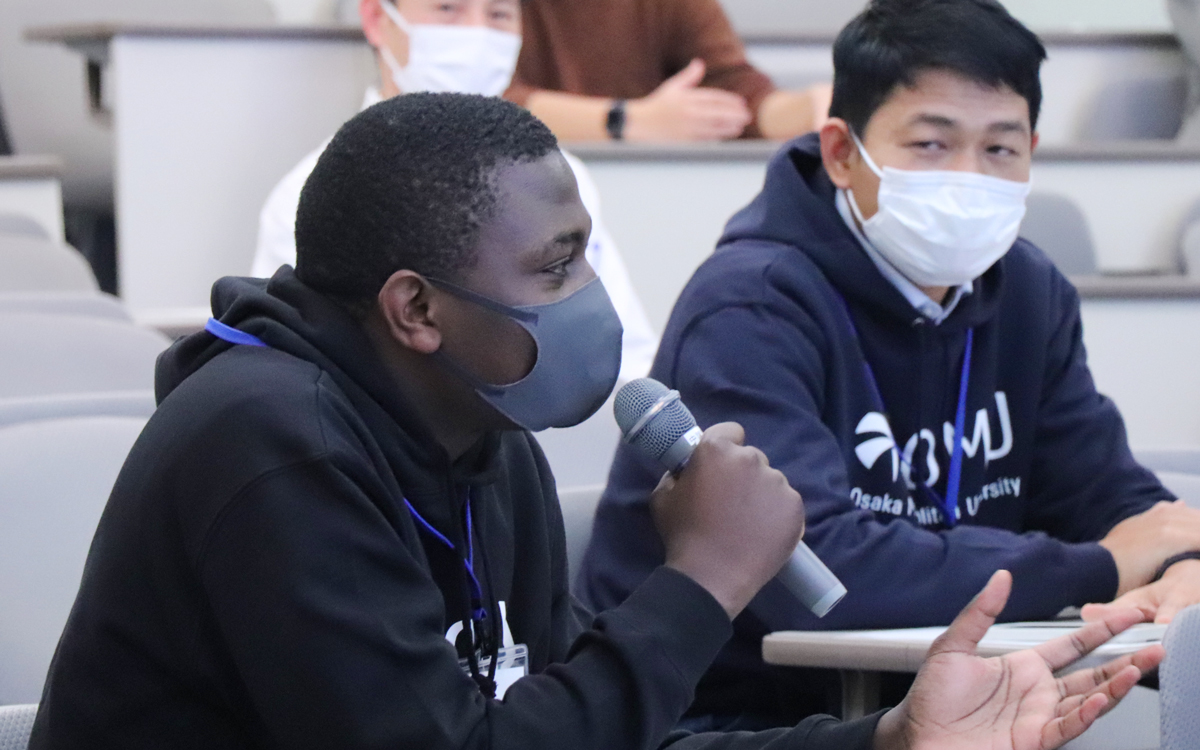 The presenters all agreed that their studies kept them busy, leading Japanese students and OMU professors to use friendly atmosphere to share their favorite places near Abeno Campus, related to interests they held in common with presenters. The Research Exchange Meeting closed with remarks by Professor Kenji Mizuseki and a group photo, after which participants broke off into small group discussions.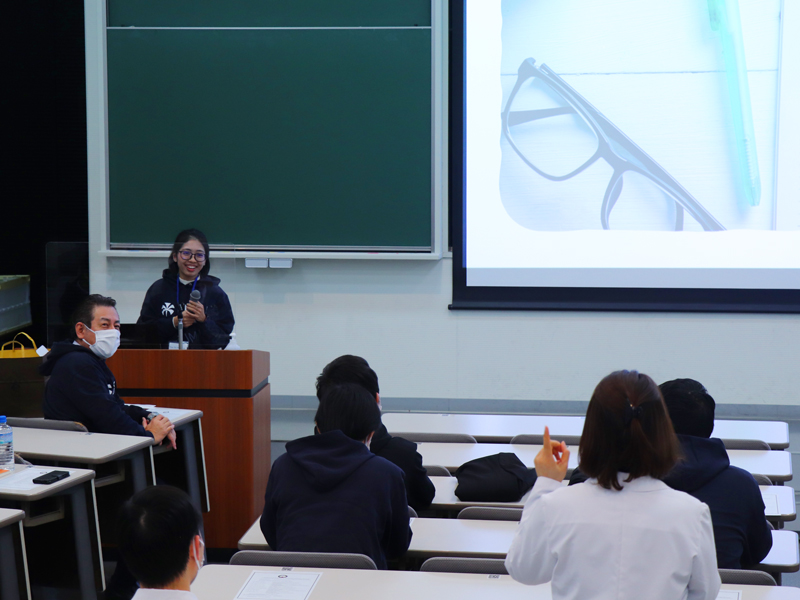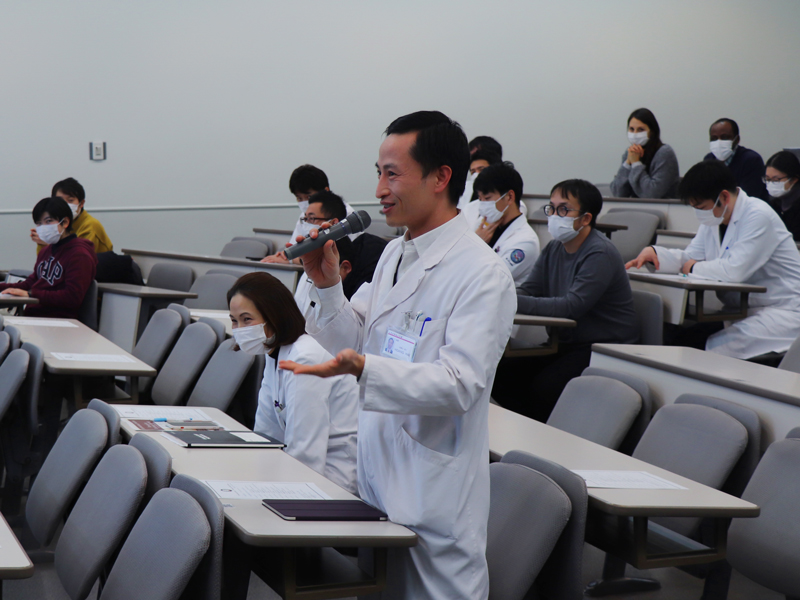 This led to many fruitful connections for all involved, with many participants choosing to stay and converse, long after the presentations had concluded, to renew old friendships and explore new ones.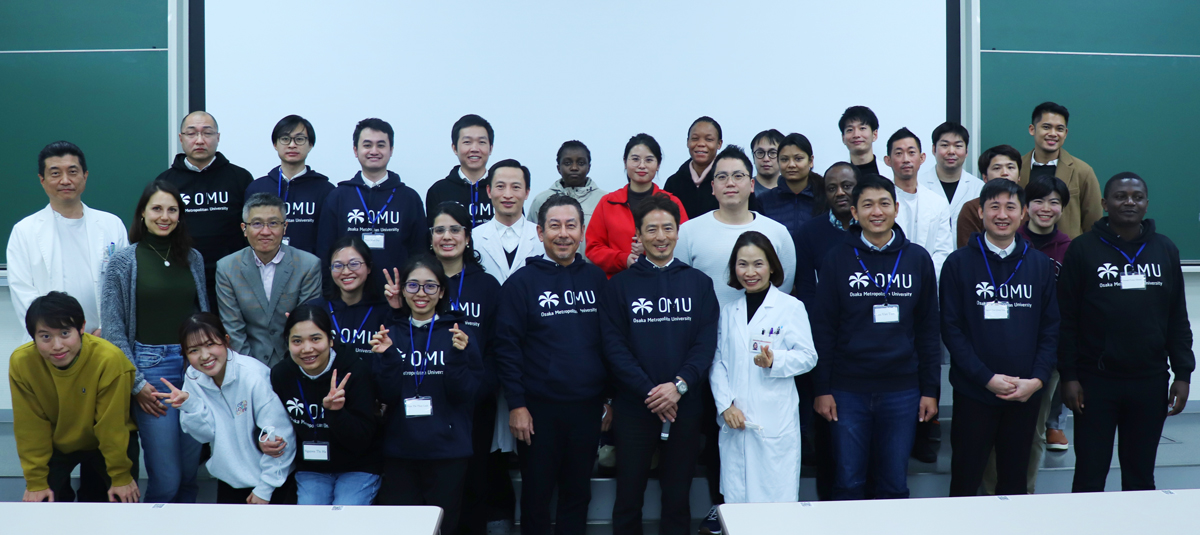 Contact
Public Relations Division
MAIL: koho-list[at]ml.omu.ac.jp Please change [at] to @.
SDGs