OMU News
OMU holds the 18th Futaba festival to welcome new students
On April 15th and 16th, 2023, the 18th Futaba Festival was held at the OMU Sugimoto Campus to welcome new students. On the day of the event, safety was a priority and thorough infection control measures were implemented in accordance with the extracurricular activity rules.

This year's theme was "Konome-doki", the budding season in English. This is a spring season word that translates to "the budding season" in English. This phrase embodies the idea of the Futaba Festival as a time to welcome new students to the university with the hope that the university will grow like a big tree.

Although the weather was rainy on the 15th, it did not stop the festival's activities. On the 16th the weather was just right, and the new students were able to familiarize themselves with the campus through presentations on the stage, refreshment stands, and exhibitions in classrooms. All in all, the festival was well received, and we look forward to a wonderful school year ahead.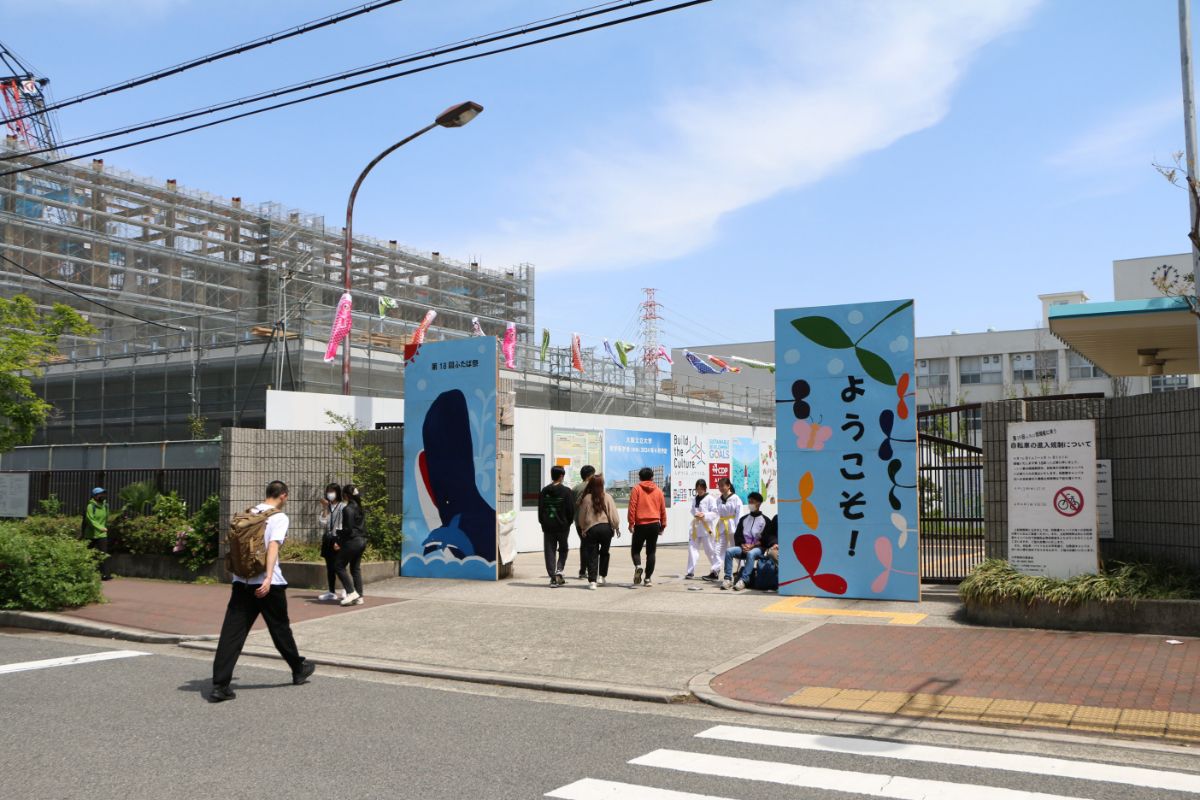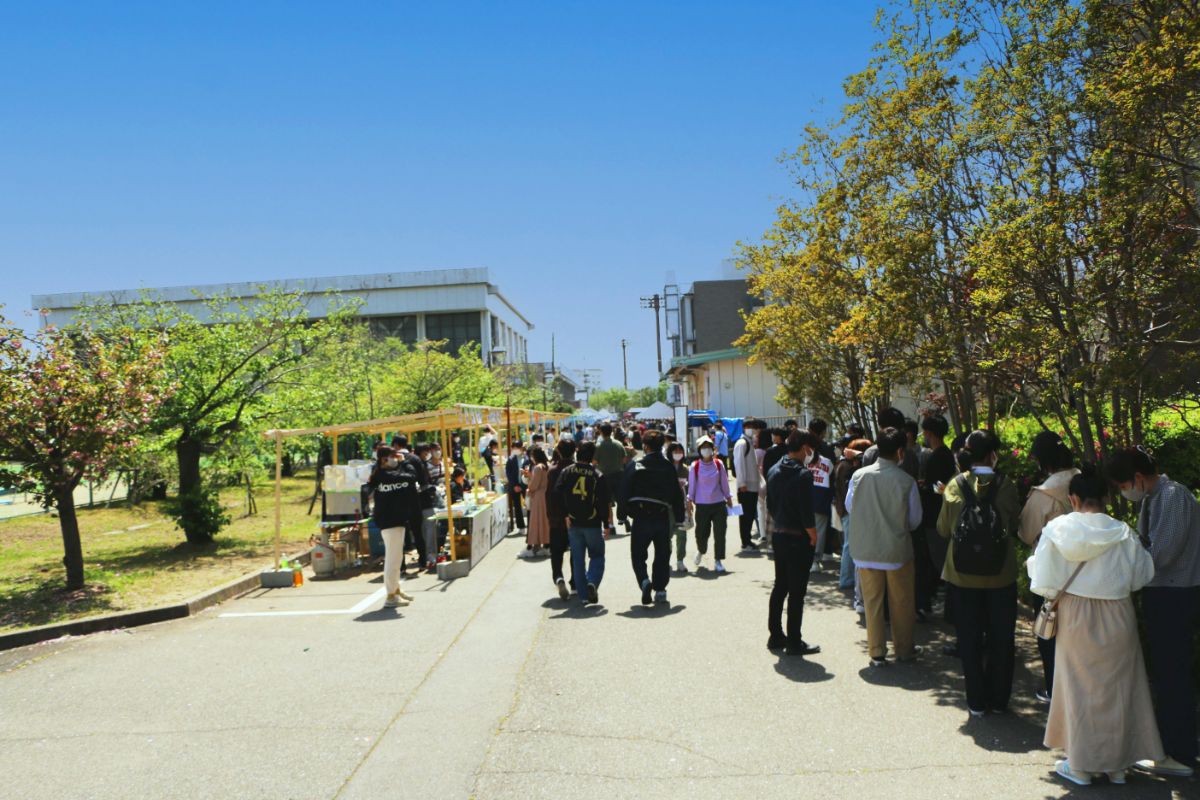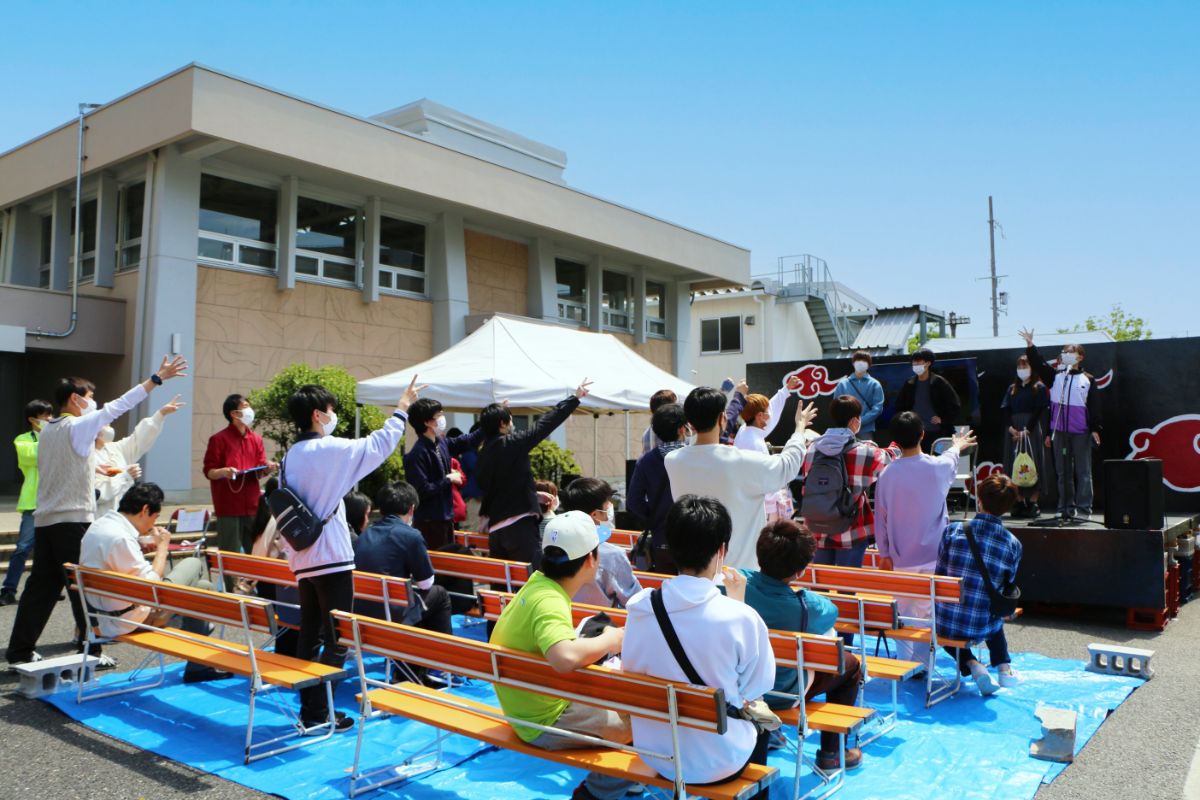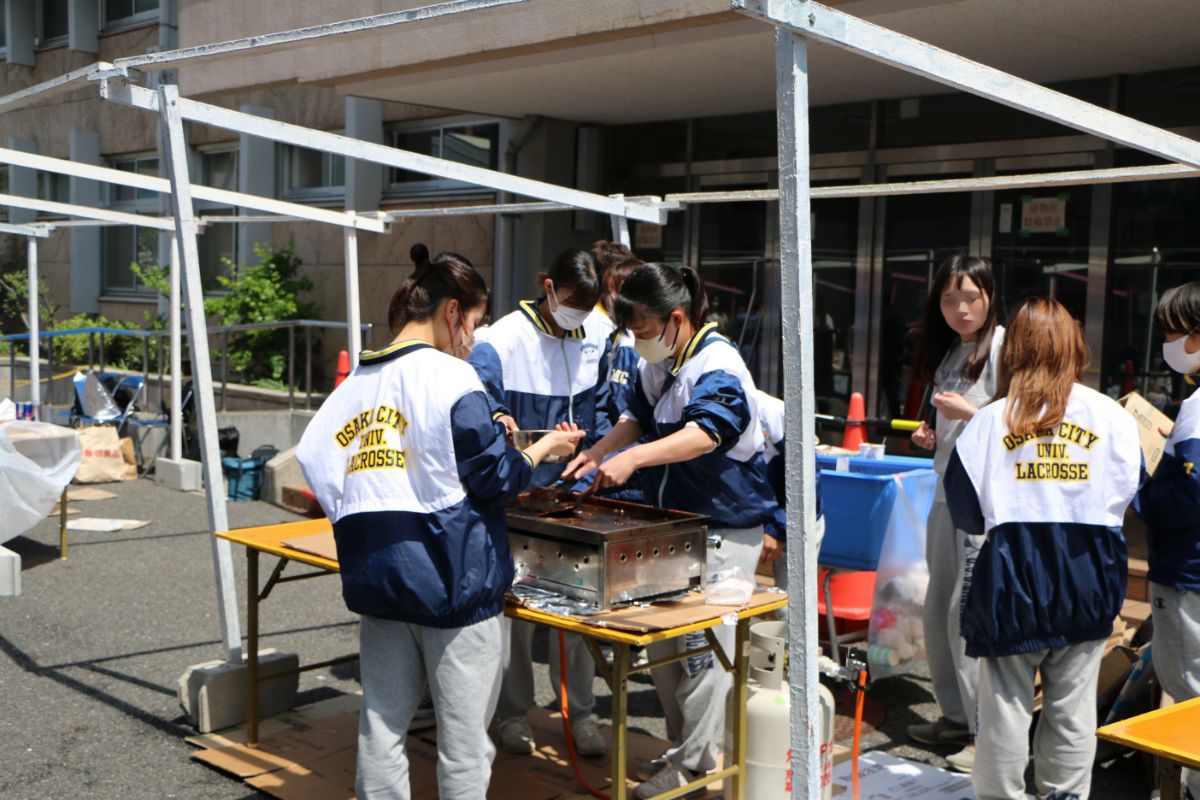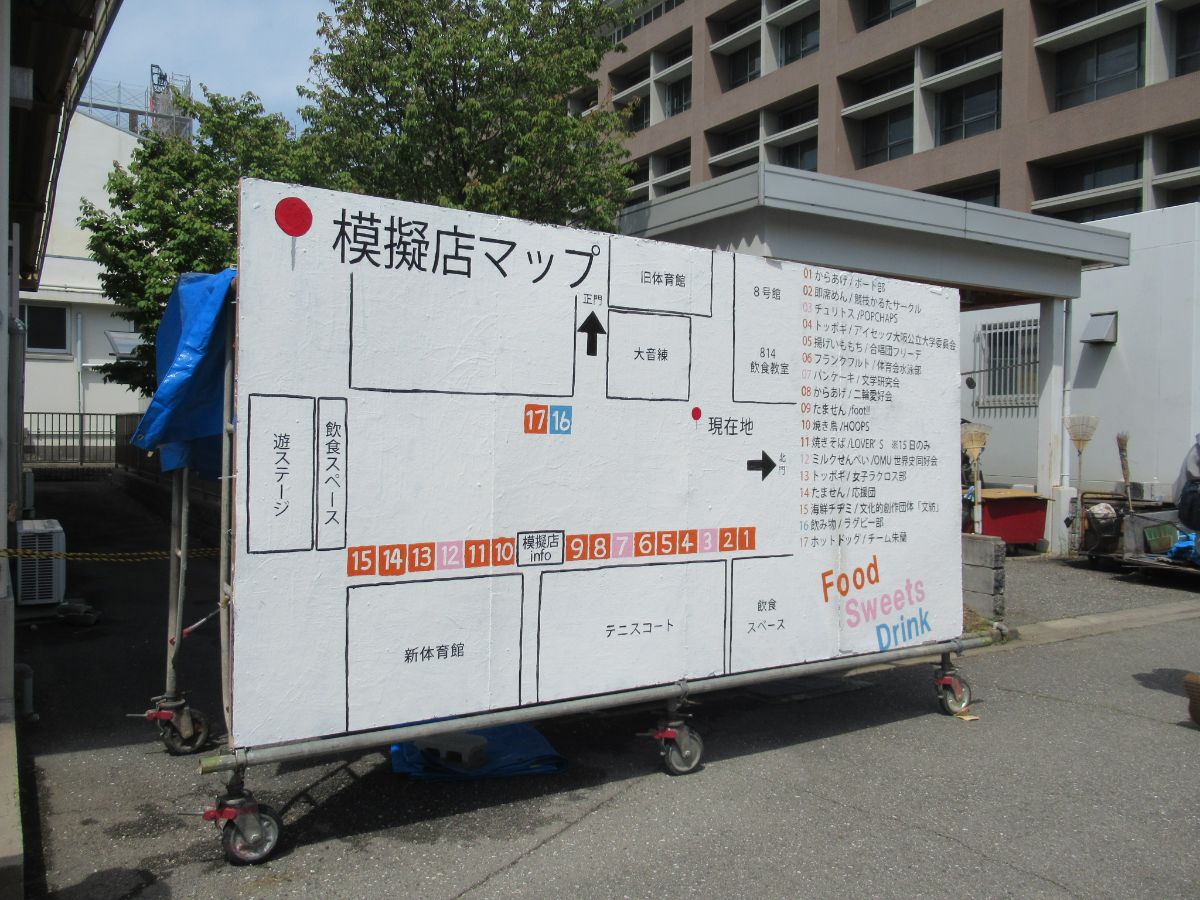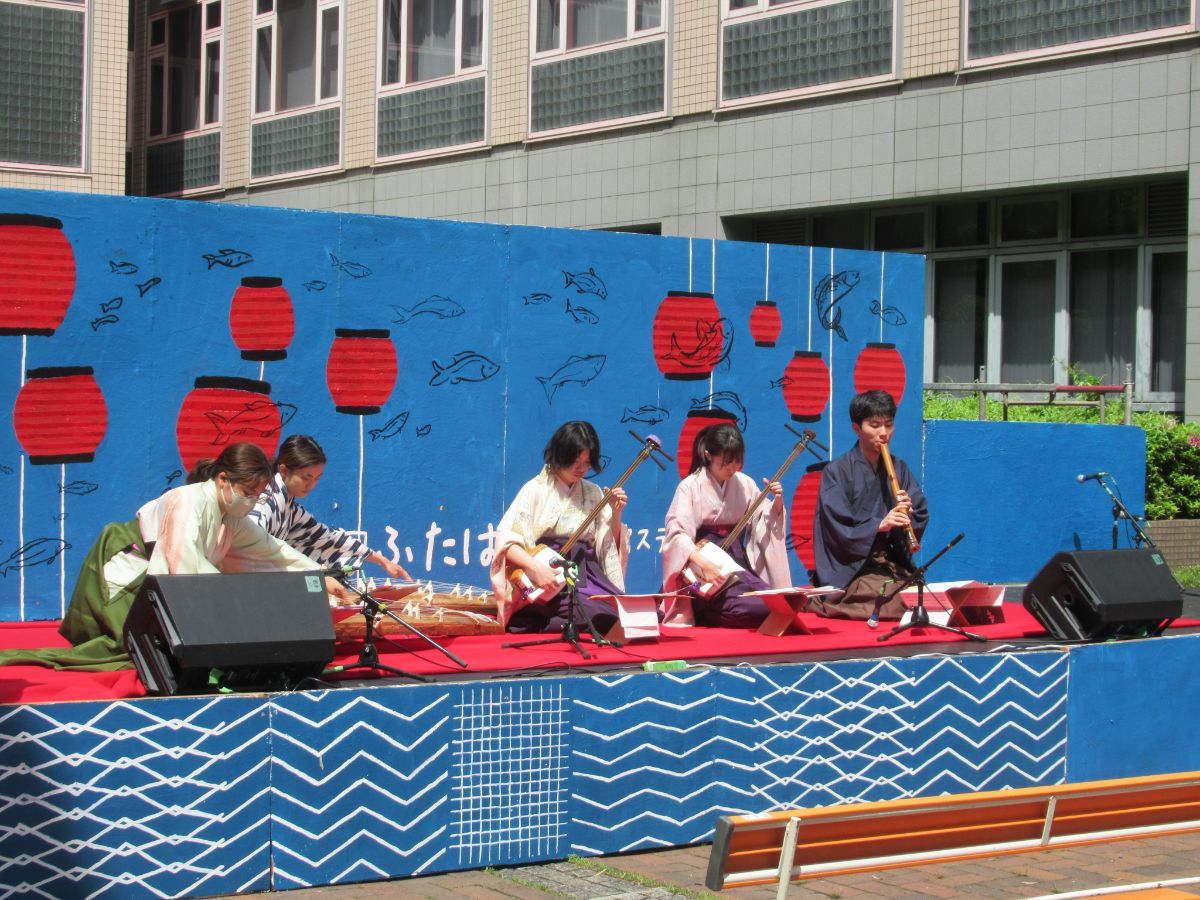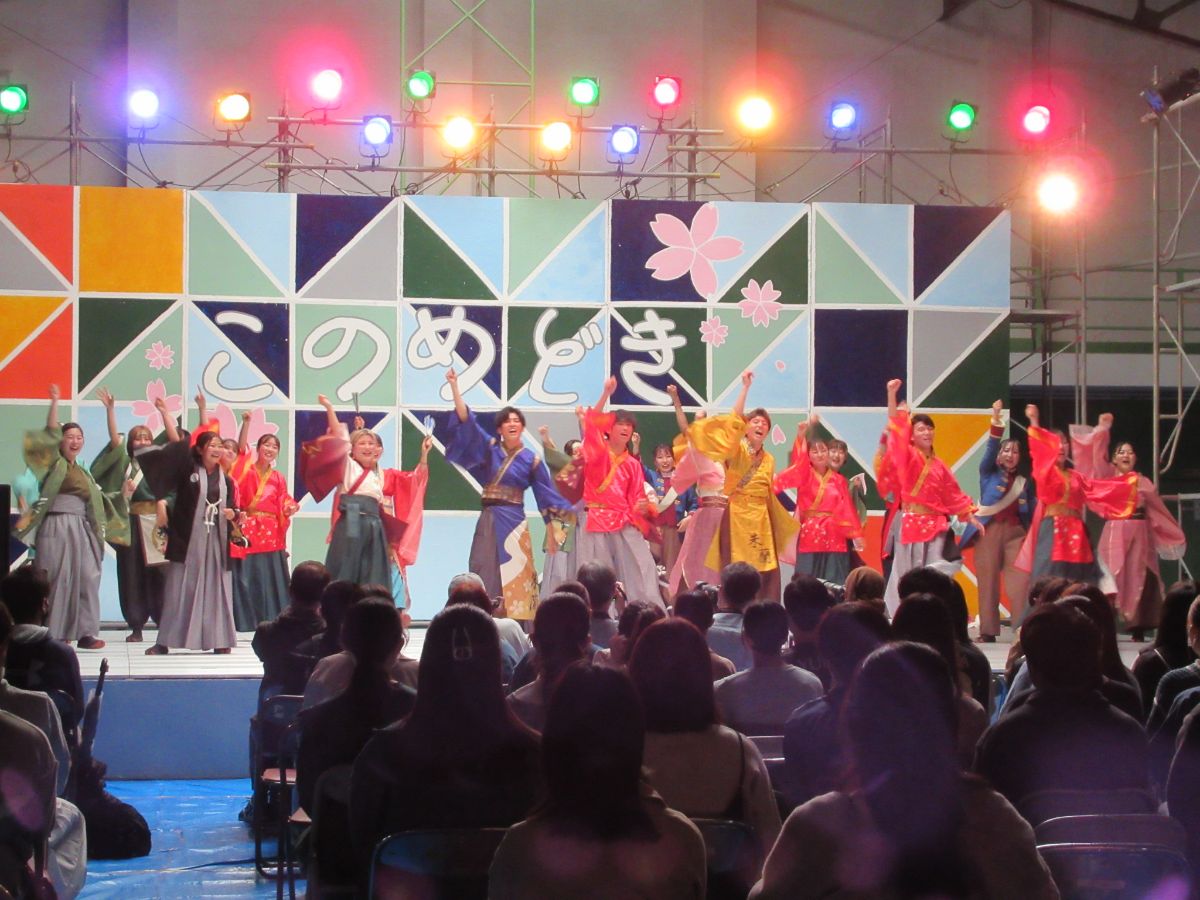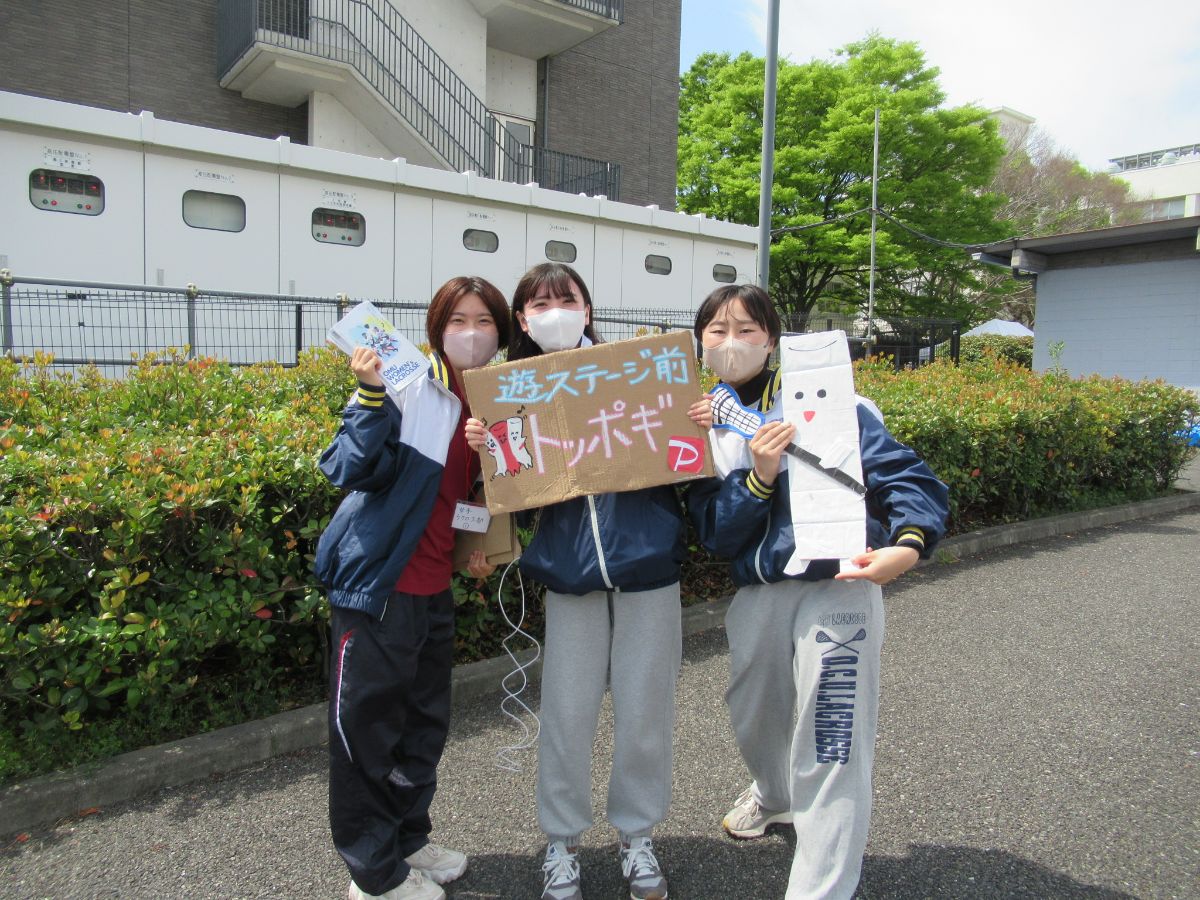 Japanese Article
https://www.omu.ac.jp/info/news/entry-05579.html

Contact
Student Affairs Division
Email : gr-gks-kagai-nk[at]omu.ac.jp
Grace Kalii, International PR Office
Email : gracekalii[at]omu.ac.jp
*Please change [at] to @.