OMU News
OMU delegation to Vietnam visits Anh Quat General Hospital and Bac Giang Provincial People's Committee
From October 26–28, 2023, an OMU Graduate School of Medicine delegation comprising Dean Norifumi Kawada, Associate Professor Sawako Uchida-Kobayashi, Associate Professor Le Thi Thanh Thuy, and Specially Appointed Lecturer Hoang Hai visited Anh Quat General Hospital and the Bac Giang Provincial People's Committee in Vietnam.
October 27 (Friday) and October 28 (Saturday)
Anh Quat General Hospital and the OMU Graduate School of Medicine held a joint symposium. The event commenced with an introduction of the hospital by Chairman Nguyen The Khanh, followed by a lecture by Professor Uchida-Kobayashi on screening methods that use ultrasonography for the early detection and treatment of liver cancer. This was succeeded by an engaging Q&A session, during which the participants discussed liver disease treatment in both countries. Additionally, a demonstration and hands-on seminar targeting young doctors at Anh Quat General Hospital was arranged to showcase abdominal ultrasonography techniques, including sonazoid contrast-enhanced ultrasound.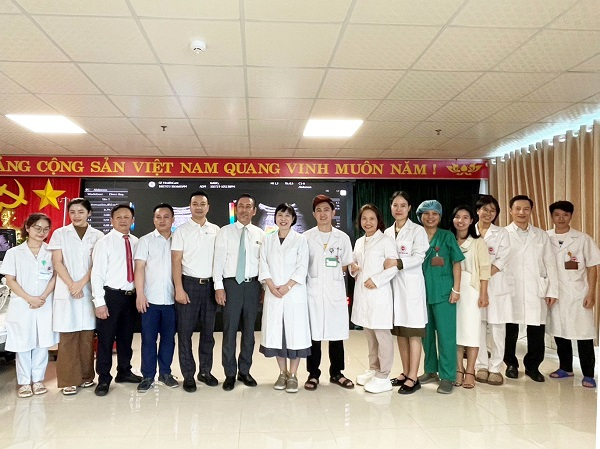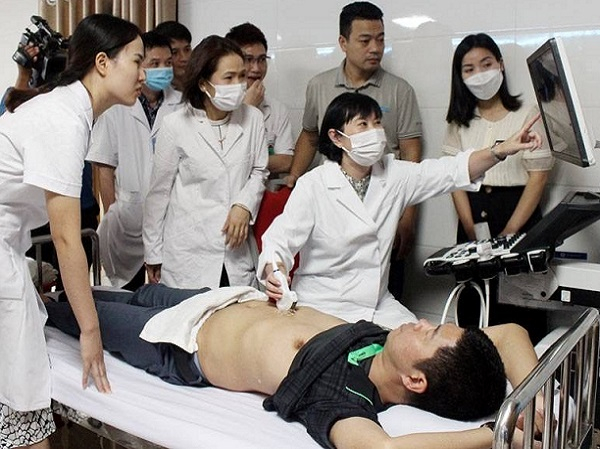 October 27 (Friday)
Dean Kawada paid a courtesy visit to the People's Committee of Bac Giang Province, where he met with Standing Vice Chairman Mai Son, along with members of the Vietnam Ministry of Foreign Affairs and Ministry of Health. The visit was covered by the Bac Giang Online Newspaper and on provincial TV news. OMU looks forward to further strengthening international exchange and cooperation in the future.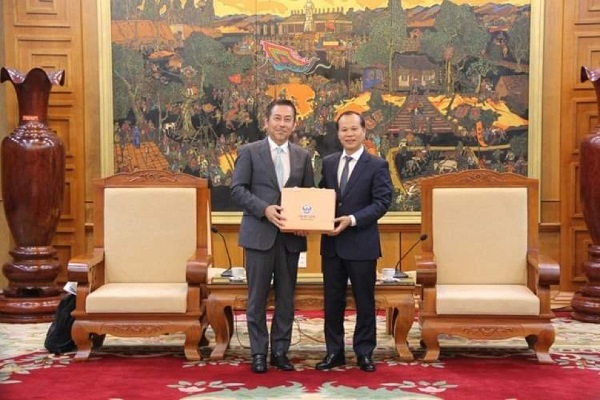 Japanese article
https://www.omu.ac.jp/info/news/entry-08632.html
Contact
International Public Relations Office, Public Relations Division
koho-list[at]ml.omu.ac.jp
Please change [at] to @.
SDGs